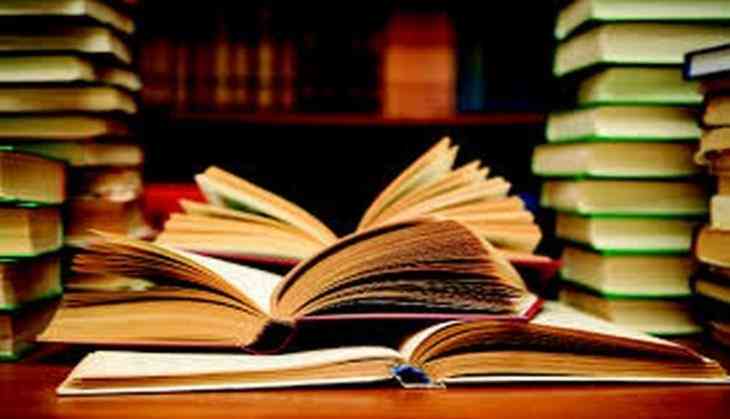 Shardul Amarchand Mangaldas & Co. announced that Raghubir Menon, Partner, Corporate M&A and PE, will re-locate to Mumbai along with Natashaa Shroff and Ekta Gupta, both partners and a team of associates.
Raghubir, a lawyer with over 15 years of corporate, private equity and M&A experience, is recognised nationally and internationally as a top private equity lawyer. Both Natashaa and Ekta are corporate, private equity and M&A lawyers, each with a decade of experience.
Raghubir will take up the role of Regional Practice Head - Mumbai, M&A and Private Equity.
"Raghubir is a stellar lawyer with an impeccable reputation in the industry. Along with Natashaa and Ekta, the team will drive the M&A and Private Equity practice in Mumbai, which is an important market for the firm," said Shardul Shroff, Executive Chairman, Shardul Amarchand Mangaldas.
"Our national footprint of 91 partners including 44 general corporate partners, many of whom are ranked at the top of their fields of practice, will continue to deliver the highest quality of services to our clients," he added.
"This move will further strengthen our relationship with our clients in Mumbai and bolster our Corporate M&A and Private Equity practice. Raghubir is known for his legal acumen and is a thought leader in his practice area," said Akshay Chudasama, Managing Partner, Shardul Amarchand Mangaldas.
Raghubir has advised many private equity and sovereign wealth funds across the full range of their operations and activities. He has extensive experience in matters pertaining to new fund raises and fund formation and onshore and offshore structuring. He represents investment and commercial banks, private equity funds, sovereign wealth funds, multilateral agencies and strategic corporate clients on a variety of domestic and cross-border transactions.
Natashaa specialises in mergers and acquisitions, private equity, joint ventures and corporate advisory. She has worked on transactions involving investments, acquisitions, sale of shareholdings, cross-border investments, corporate restructuring, amalgamations, business unit acquisitions, joint ventures and several private equity matters, both domestic and international. In addition to this, Natashaa has worked on several general corporate advisory matters for the firm.
Ekta primarily works in mergers and acquisitions, foreign direct investments and real estate matters. She specialises in handling investments, corporate structuring of transactions, joint ventures, acquisitions (primary and secondary), cross-border buyouts, and domestic and international private equity transactions.
-ANI