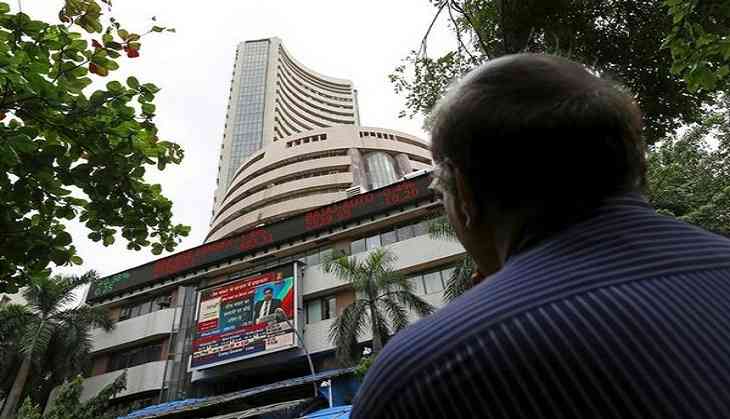 Market indices on 25 October registered all-time highs in the opening trade with the Bombay Stock Exchange (BSE) Sensex surpassing 33,000 mark, and the Nifty trading at 104.80 points (1.03 percent) to 10,312.50.
Meanwhile, the PSU Bank index was up 23 percent, against the backdrop of the Rs 2.11 lakh crore-worth recapitalisation of public sector banks (PSBs) plan that was announced by Union Finance Minister Arun Jaitley on Tuesday.
Shares such as HCL Technologies, HDFC Bank and Kotak Mahindra Bank performed under pressure in the early trade.
However, a similar situation was observed in the likes of Infosys, after it announced a significant cut in its revenue guidance for the fiscal.
India's software giant announced growth rate of 5.5 to 6.5 percent for the fiscal ending March 2018 in constant currency, down from its earlier forecast of 6.5 to 8.5 percent growth.
Also, the company reported a seven percent hike in its net profit to USD 578 million, and operating margin hike of 24.1 percent from 24.06 percent.
-ANI