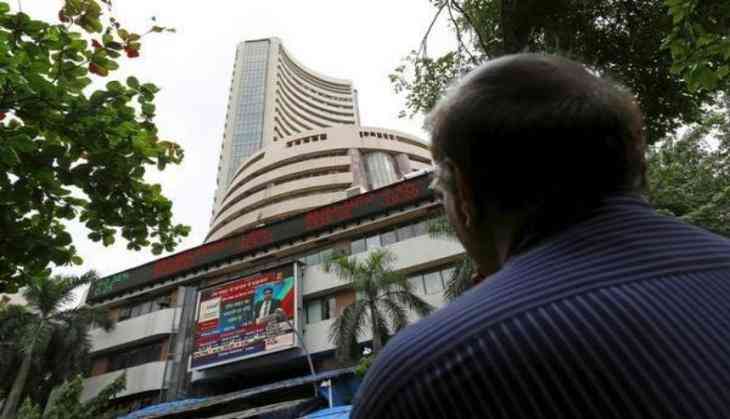 The Bombay Stock Exchange's (BSE) sensex on 22 June 2017 witnessed an all-time high of 31,522 points, recording a suge of over 200 points since the opening figure.
This surge comes in the backdrop of an ease in the takeover norms for the acquisition of stressed assets of listed companies, which was announced by the Securities and Exchange Board of India (SEBI) on Wednesday.
The Nifty was up by 50 points, nearing the 9,700-mark.
The biggest gainers were HDFC, Sun Pharma, Reliance Industries and Axis Bank.
In an attempt to assist the Centre and the Reserve Bank of India (RBI) in tackling the issue of bad loans, SEBI Chairman Ajay Tyagi revealed the Market regulator's decision to ease the takeover norms.
Also, the Board approved a proposal to tighten rules for participatory notes through imposition of a regulatory fee on issuers of such instruments.
However, Tyagi said there is no proposal to completely ban participatory notes, as they can be useful for new foreign investors looking to test the Indian markets.
The SEBI will also issue a discussion paper for easier registration of foreign investors. Another discussion paper will be floated for ways to help develop equity derivatives markets.
-ANI