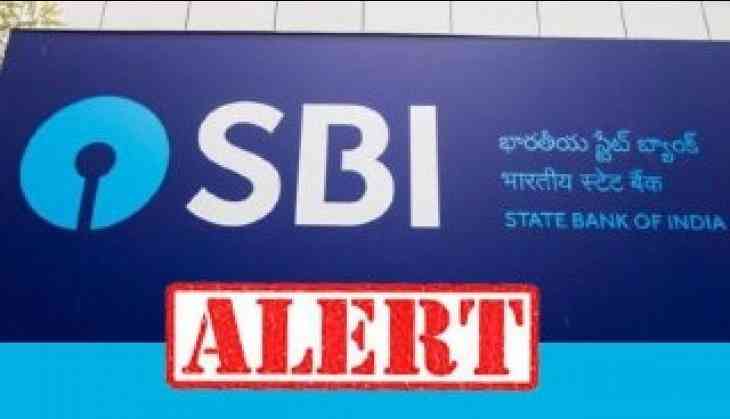 Binod, the new trend on social media which has brought the Internet by storm. Binod is hitting the top trends on social media just like the 'JCB Ki Khudayi' moment for social media users.
Even the country's largest lender State Bank of India (SBI) also took the help of Binod and warned its users against the online frauds.
Taking the warning to Twitter, SBI wrote, "Only if everyone behaved like #Binod when online, there would be lesser fraud reports."
The bank also shared an illustrative image with a message that reads: "This is Binod. Binod likes sharing his own name on Social Media, not his bank details. Be like Binod."
Only if everyone behaved like #Binod when online, there would be lesser fraud reports. #CyberSafety #OnlineFraud #OnlineBanking #SocialMedia pic.twitter.com/aofciYWnKZ

— State Bank of India (@TheOfficialSBI) August 8, 2020
Not just SBI, but other companies like Paytm, Tinder India, Airtel India, Netflix India, and others have also joined the viral trend on social media—BINOD.
Check out who wrote what:
At heart we'll always be a Binod, a Prem, a पिंकू कुमार. 🇮🇳

Thanks everyone ❤️ #PaytmKaro pic.twitter.com/9mKBHvzbX6

— Paytm (@Paytm) August 9, 2020
Update - Binod just matched with Binodini https://t.co/QmV4IHwgCY

— Tinder India (@Tinder_India) August 7, 2020
In addition to the appreciation for #Binod, let us not forget another hero, Armaan, who has commented this on every tweet of ours for the last year. https://t.co/DNpf4CC36i

— Netflix India (@NetflixIndia) August 7, 2020
Let the Binods begin👇 pic.twitter.com/nq799Z7xor

— YouTube India (@YouTubeIndia) August 8, 2020
Receive every call with "Haan #Binod Bol"

Comment and tag us with their reactions😂

— airtel India (@airtelindia) August 7, 2020
Know who is Binod?
Everyone wants to know about this trending Binod. If you also want to know then the full name of the viral man is Binod Thakur. He has a YouTube account named 'Binod Tharu' but there are no videos. Even his activity on YouTube is very limited and commenting on his name as 'Binod'.
His name came into trends after a YouTube channel, Slayy Point shared a video where creators Abhyudaya and Gautami Kawale, decided to roast the comments section of Indian YouTube videos.
They titled the video as "Why Indian Comments Section is Garbage (BINOD)". The video was published on July 15. The video creators also showed the bizarre comments that they received from their subscribers. They also highlighted the comment from a user named Binod.
Also Read: After 'Rahul Modi' cracked UPSC Civil Services 2019; netizens share hilarious reactions