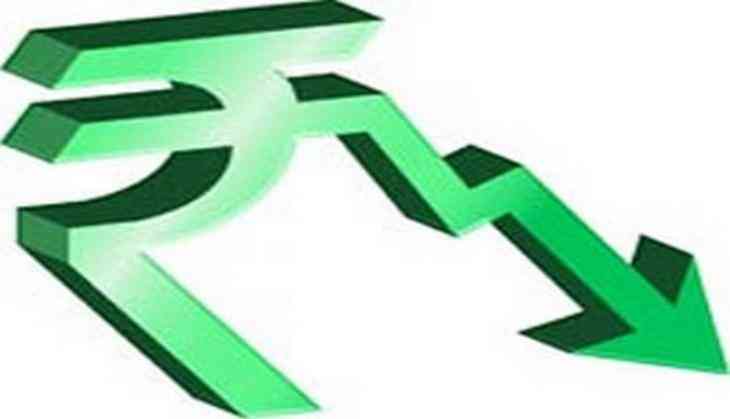 Indian Rupee decline against US Dollar (ANI)
The rupee rate on 21 June 2017 saw a 14 paise decline in comparison to the US Dollar (USD), which was capped at 64.64.
The fall in the rupee can be attributed to a fragile domestic equity market, apart from a surge in purchase of American currency by importers and financial institutions.
Meanwhile, the sensex witnessed a fall by 62.55 points, recorded at 31,234.98.
In the previous session of the Reserve Bank of India (RBI), the reference rate for the dollar was capped at 64.4672, while that of the euro was fixed at 71.9583.
In the closing hours on Tuesday, the rupee closed six paise lower at 64.49 as against the USD.
-ANI