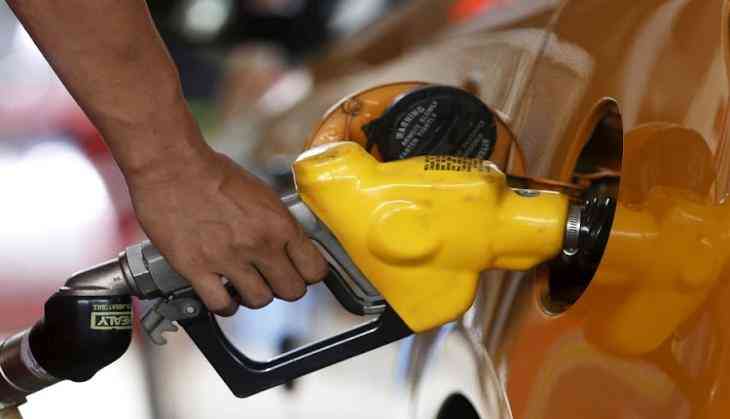 Fuel prices stayed unaltered at prevailing rates on Monday, marking a sixth straight halt in petrol prices. With enforcement from 6 am on 21st October, the rates of petrol was Rs 73.27 per litre in Delhi and Rs 78.88 per litre in Mumbai.
The diesel rates stood at Rs 66.17 per litre and Rs 69.35 per litre in two cities respectively, as per the Indian Oil Corporation, India's biggest fuel dealer.
At the present time, oil marketing firms like Indian Oil Corporation assess the domestic rates of petrol and diesel on a day to day basis, and incase of any alterations regulated broadly by the global crude rates and the foreign exchange rates are managed at the fule station at 6 am.
In the national capital, the rates of petrol has been cut down by Rs 1.15 per litre so far this month, and the price of diesel lowered by Rs 1.16 per litre, according to the data from Indian Oil Corporation.
AlsoRead: Supreme Court permits Muslim parties to file written note in Ram Janmabhoomi-Babri Masjid land dispute case