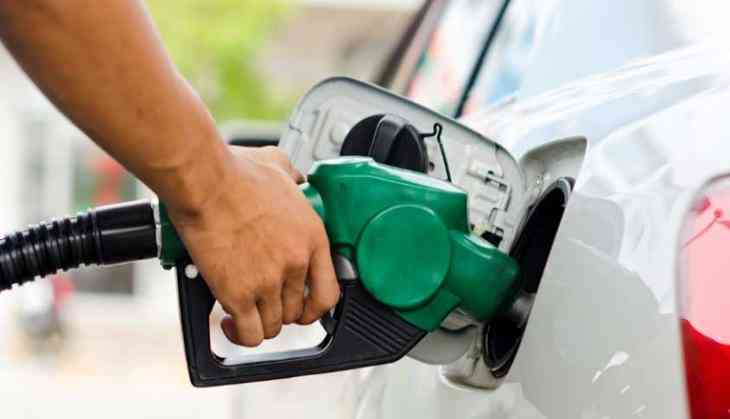 Fuel rates in India have surged further, hitting a new high at Rs 85.95 per litre in Delhi, a 25 paise increase compared to a day ago, when it was Rs 84.70 per litre. Diesel price, on the contrary, witnessed a similar climb, increasing from Rs 74.88 per litre to Rs 75.13 per litre, in the National Capital.
Simultaneously, petrol prices in Mumbai reached Rs 91.56 per litre, while diesel prices have gone up to Rs 81.87 per litre.
Likewise, other cities have also seen an increase in fuel prices. In Chennai, petrol rates have reached Rs 87.63 per litre, while diesel is now at Rs 80.43 per litre. In Kolkata petrol price is now at Rs 86.39 per litre, while diesel price has surged to Rs 78.72 per litre. In Bengaluru, petrol and diesel are now priced at Rs 87.82 per litre and Rs 79.67 per litre, respectively.
At present, petrol rates have hit their highest ever in the national capital, while diesel prices are at a record high in Mumbai.
Currently, Indian Oil Corporation, Bharat Petroleum, and Hindustan Petroleum are revising domestic fuel prices on daily bases. Changes in fuel prices are implemented at 6 am every day. The rates are decided according to global benchmarks of crude oil rates, and by taking changes in the foreign exchange rates into account.
Also Read: Equity indices muted, metal and realty stocks drop