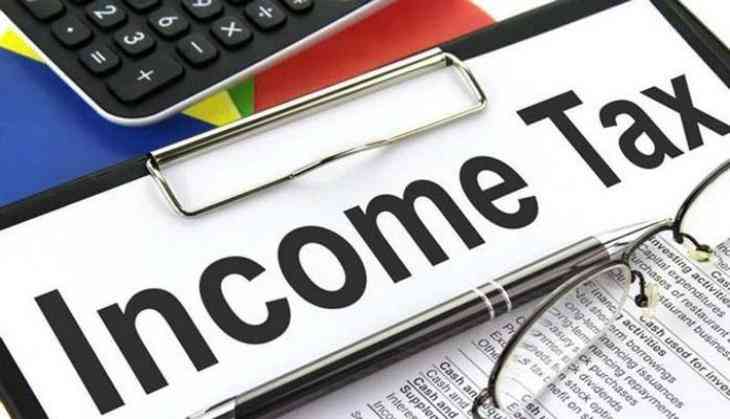 The Finance Minister Nirmala Sitharaman will present her maiden Union Budget today (5th July) and the nation is expecting that some fruitful announcements will be made by Modi-led government in this upcoming budget.
During the interim budget, FM Piyush Goyal announced some good news for salaried income group by giving tax exemption, and also thanked the salaried taxpayers for their contribution to the economy of India.
As of now, only a few hours have left for the union budget and India's first full-time female Finance Minister is all set to present her first budget today in Parliament.
As per tradition, Finance Minister Nirmala Sitharaman calls on President Ramnath Kovind before presenting the Union Budget.
Before the Union Budget session begins, let us tell you what employees expect with the upcoming budget.
1. Benefits for professional women
Women employees have lots of expectation with the budget as there are no certain law and provisions which offer special assistance to them. As women play a vital role in the corporate world to other professional sectors etc and their safety issues have become a concern for everyone. Therefore, the government should bring some new rules and regulations that would provide them a safe environment and also facilitates them with several facilities.
2. Tax deduction limit under Section 80C:
As the current tax deduction limit of Rs 1.5 lakh under 80C for specific expenses has been the same for the last 5 years. Now, the expectations have been raised to increase the limit to Rs 2 lakh due to the rising cost of living.
3. Interest on Housing loans:
Salaried employees are also expecting that Union budget 2019 will reduce the interest on housing loan from Rs 2 lakh to Rs 3 lakh. Every single person has the dream to own a house but due to higher interest restrict them to buy a property. Therefore, expected rebate will help them in fulfilling their dreams and allow salaried employees to invest in the housing sector.
4. House Rent Allowance for all:
Most of the salaried employees' complaint about the high house rent. Currently, the house allowance facility is only available in metro cities only like Mumbai, Kolkata, Delhi, and Chennai. But, people who are residing in other cities like Gurgaon, Hyderabad, Banglore, and Pune, are paying half of the salary on the rented property. Therefore, this first budget of Modi's second term likely to extend the house allowance for other cities too.
Reports suggested that salaried taxpayers in India pay an average tax of Rs 76,306 while businessman pays Rs 25,753. Also, there is a hike in taxpayers from 2013-14 to 2016-16 by 35% for the salaried group. While non-salaried group rose at 21% only.
Also Read: 5 things to expect from FM Nirmala Sitharaman's first budget