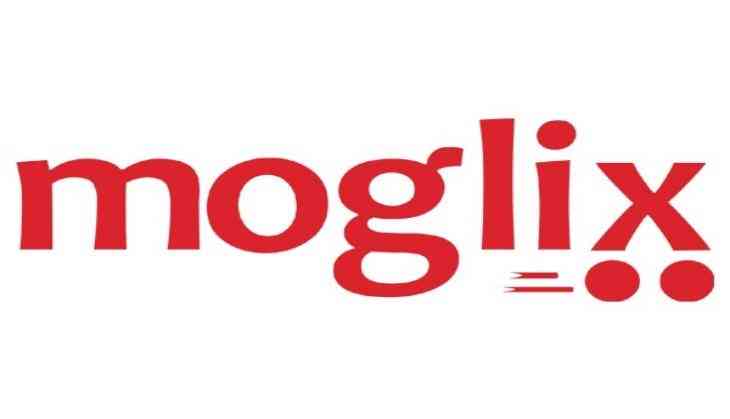 Ratan Tata - backed B2B e-commerce market place Moglix announced the launch of 'Green GST' - a SAAS-based GST application solution for manufacturing units across India. Aimed at improving transparency and digitization in the manufacturing space, the tool will provide organisations with end-to-end Goods and Services Tax (GST) compliance support.
The Green GST solution will be offered free of cost for a 30 day trial period to a user or companies with turnover below USD four million. Post the trial, if the user is willing to continue, they will have to bear a subsidized costs related to GST Suvidha Provider (GSP) transaction.
The cost will be valid for up to 2400 invoices a year for a single user. The solution has been developed to make supply chains of manufacturing units GST complaint ahead of the law implementation on July 1st, 2017.
Green GST leverages Moglix's expertise in digitizing supply chains, especially those of manufacturing units. It is a feature-rich solution for filing of GST, reconciliation of invoices, maintaining dashboards for multiple plants and warehouses, and managing taxes for various locations and cross-border trading.
Moglix will extend its existing commerce eco-system to consolidate small vendors, and create a compliant atmosphere for manufacturing units to operate in. This comes on the back of Moglix's GST filing solution introduced in December 2016 to allow mid-to-large-sized manufacturing companies file and reconcile their GST payments with the Goods and Services Tax Network (GSTN).
"Moglix's Green GST is aligned with the government's One Country, One Tax vision.Our solution will help India's manufacturing units become fully GST compliant within their supply chain, in an effective and efficient manner. Through this solution, Moglix hopes to make its contribution to making India future-ready, and also help promote a clean, green and transparent business environment," said founder and CEO Moglix, Rahul Garg.
"In these interesting times, Moglix stands at a unique confluence of expertise in technology and the manufacturing supply chain. We are excited about the tremendous opportunity for our customers to enhance their business footprint using our technology and analytics capabilities," added Rahul.
Subrata Mitra, Partner at Accel Partners, India, the venture that has given seed funding to the e-commerce marketplace says, " B2B commerce is a fast emerging space and Moglix has been at the center of it. Moglix has been simplifying indirect tax related issues for businesses at the grass-root of supply chain, and with the launch of Green GST they are all set to make the ecosystem GST compliant. We are very excited about the potential scale of the opportunities ahead."
Anurag Srivastava, Co-Founder of Jungle Ventures, another venture capitalists who have put their stakes in Moglix, says, "Manufacturing as a sector is going to experience many changes and challenges with the roll out of GST. Moglix having dealt with multiple situations in this regard, viz. export-import, inter-state warehouses, and a 2,000+-supplier eco system, has an understanding of both supply chain and tax complications. Translating this expertise in to an ASP is a good move."
Manufacturing sector is the least digitised compared to other sectors in India. On 29 June, only 20% of manufacturing units are using digital in their supply chain management. With GST on the anvil, this number is expected to go up, as it will be mandatory for businesses of all sizes to file their indirect taxes online as per the new tax regime.
In making manufacturing units GST complaint, Green GST is also tackling the challenge of making vendors - mostly small manufacturers and traders - ready for the new regime.
-ANI