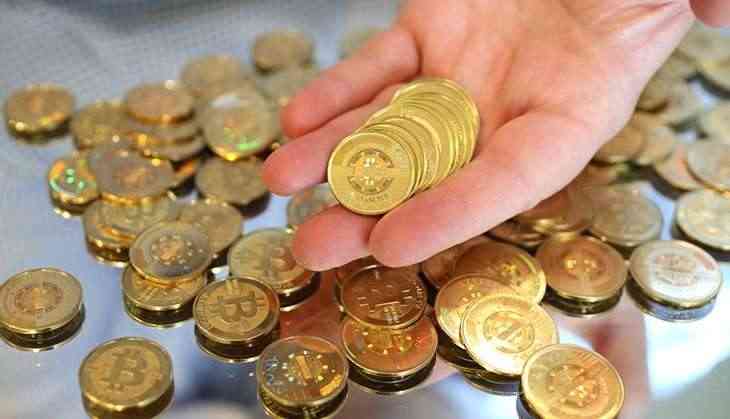 Cryptocurrency has gained immense popularity day-by-day. Investors are eagerly ready to invest a huge amount in digital currency. Bitcoin was the first cryptocurrency that proved to be the trendsetter in the era of digital currency.
After Bitcoin, many names of cryptocurrency have come in light. The founder of cryptocurrency is also gaining popularity for their initiative. A surprising news have come by the news website CNBC, that Ripple is becoming the second choice and its co-founder and executive chairman is now one of the five richest people in America.
According to the Forbes list of richest people, Ripple co-founder has left behind Google's founder Larry Page and Sergey Brin who were on rank 8th and 10th on the list respectively.
Chris Larsen, Ripple co-founder, has 5.19 billion of the digital coin company XRP and also having a 17 percent stake in the company, says reports.
Earlier on 4 January, XRP was hitting a high of $3.84 while Larsen's holdings the worth about $59.9 billion which is much higher than the previous amount. Because of this hike the former Ripple CEO just ahead of Larry Ellison, a co-founder of Oracle Corporation, whose rank was fifth having the worth of $58.4 billion on Forbes 400 list. While Facebook CEO Mark Zuckerberg, ranks 4th worth of $74.4 billion.
Well, cryptocurrency has proven to be the best thing since sliced bread for the investors.