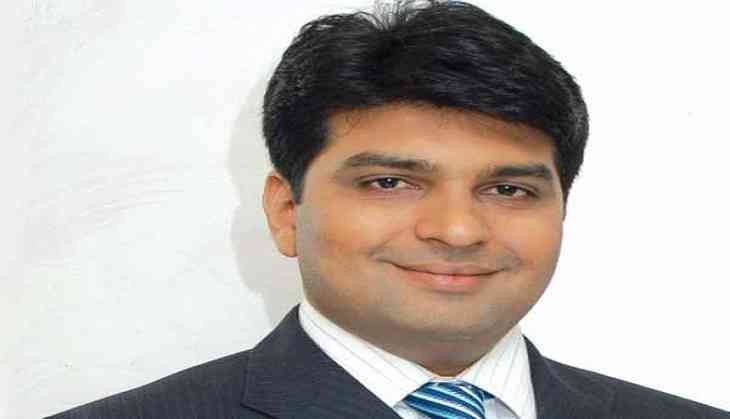 Global cyber-security company, Kaspersky Lab, has announced the appointment of Shrenik Bhayani as its new General Manager for the South Asia region covering India, Sri Lanka, Bangladesh, Nepal, Bhutan, and the Maldives. Bhayani will join the company's Asia Pacific leadership team from Oct. 18.
Bhayani who will be based at Kaspersky Lab's South Asia office in Mumbai will be responsible for further developing the growth of the company in the South Asian SMB and enterprise markets. In this role, he will look to capitalize on the demonstrated capability of Kaspersky Lab's industrial cybersecurity solutions for the critical vertical sectors.
With over 17 years of sales leadership experience across the information and communication technology sector in the South Asia market, Bhayani lists channel sales, distribution, business development to solution design, and support services among his areas of expertise.
His previous assignments include serving as country manager for the India and South Asian Association for Regional Cooperation (SAARC) businesses at Unify India.
Bhayani replaces Altaf Halde, who was at the helm of the region for seven successful years. Halde is leaving the company to pursue opportunities outside Kaspersky Lab.
-ANI