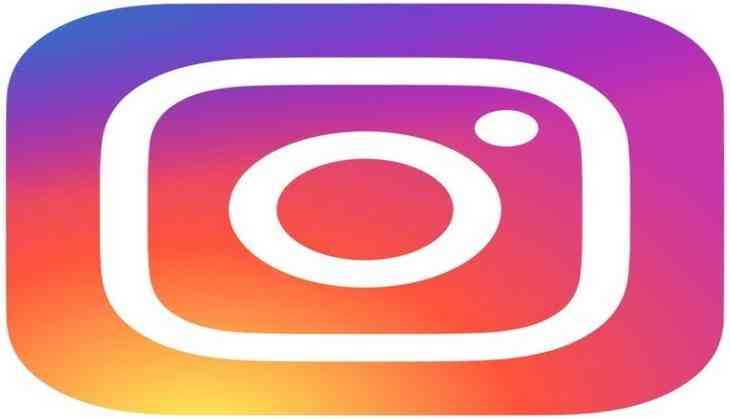 With a vision to reach prospective audience and connect with the younger generation, Indian Bank on 1 July announced its decision to join Instagram - @myindianbank.
The bank just launched its official page on Instagram with an aim to provide another channel of seamless communication with its customers and public at large. This page will provide a platform for having conversations around the bank's products and services, new initiatives, future plans and so on.
In a bid to support the 'Digital India' vision, Indian Bank continues to be active and passionate in developing and driving digital initiatives across its operations. While customer experience, including simplicity and security, is always on the forefront, the bank also focuses on establishing robust channels of communication with its existing and potential consumers.
With this objective in mind, Indian Bank has established a formidable presence on the growing social media space, by having official pages on Facebook, Twitter and YouTube as well, besides the addition of Instagram now.
-ANI