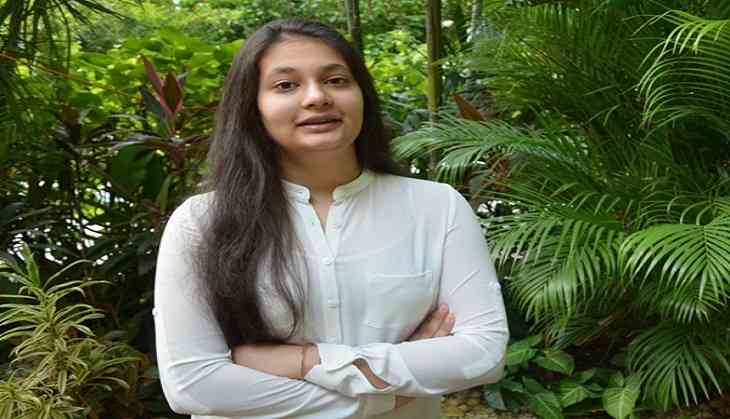 In a bid to create awareness about para-sports and provide a platform to para sportspersons to narrate their stories of triumph and adversity,thenationspride.com, the country's first portal dedicated to para-sports was launched here today.
thenationspride.com is a non-profit initiative, helmed by 17-year-old Mumbai student and sports enthusiast, Saachi Munot.
The portal brings readers inspiring stories of Indian Para-sportspersons, who have consistently delivered stellar performances on domestic and global arenas alike, but whose stories have largely gone untold or unheard. The portal, through its regular updates and incisive analysis, aims to evolve into the point of first reference for all sports">para-sports related news and information, besides, serving as a bridge between India's vibrant and accomplished para sporting community and the society at large.
The portal features interviews with sports">para-sportspersons, news and articles on sports">para-sports, and information on upcoming para sporting events. The content is topical and offers holistic insight into the lives and accomplishments of Indian sports">para-sportspersons and the broader evolving sports">para-sports landscape in the country.
At the launch, Saachi said "With this initiative, I hope for sports">para-sports to get better represented in the sports fabric of our society. The inspiring stories of sports">para-sportspersons on our portal will go a long way in not only celebrating their achievements, and drawing inspiration from them, but also in sensitizing society to their needs and removing taboos and misconceptions about disability. As a non-profit, I am relying on a voluntary contribution by way of original content to make this portal sustainable and up with the times. I am hoping to motivate others to join this movement with me, and I am deeply thankful to those sports">para-sportspersons, volunteers, sponsors and well-wishers who have agreed to spare their time and effort in this important initiative."
The website design is the result of a mobile-first approach that allows thenationspride.com to deliver a consistent experience for sports fans across computers, tablets or handsets. The website was made pro-bono by Ideate Labs, Mumbai.
-ANI