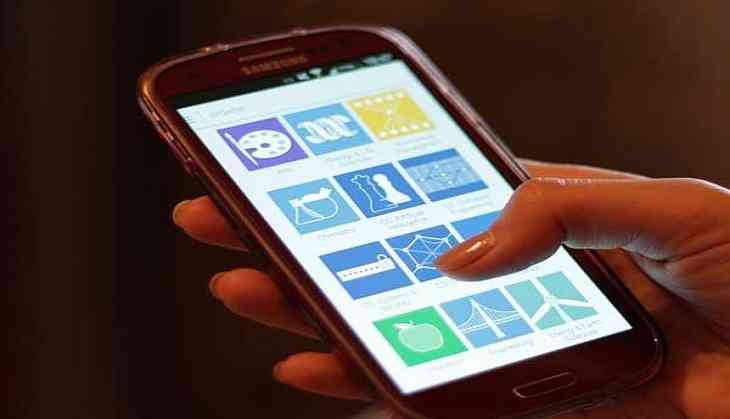 In a report by B2B research and consulting firm, MarketsandMarkets; the leading bot platform, Gupshup has been placed among 'visionary' companies that will have the maximum influence on bot services market in the next five years. The report titled 'Bot Services Market - Global Forecast to 2022'places Gupshup alongside global technology giants Microsoft, Facebook, Google, and IBM.
The report evaluated R&D investments and knowledge depth to categorize companies into four quadrants-emerging companies, dynamic differentiators, innovators and visionary leaders-and concluded that 'visionary' companies will lead the way bots are used across the world.
Chatbots, like virtual assistants on instant messaging platforms, are widely used by companies to provide customer service. The global bot services market, which was at USD 356.8 million in 2016, is expected to grow at a compound annual growth rate of 31.2 percent to reach USD 1,783.9 million by 2022, according to the report.
"MarketsandMarkets positioning Gupshup as a 'Visionary Leader' validates our commitment to be at the forefront of the bot revolution. We will continue to execute our vision of being the world's most advanced bot and messaging platform," said founder and CEO, Gupshup, Beerud Seth.
Gupshup launched the world's first bot-to-bot communication platform, InterBot, where developers can create advanced bots that can communicate, collaborate, compete and transact with other bots.
Microsoft and Google have also partnered with Gupshup to equip its developers with cutting-edge tools to build bots for their respective interactive services.
-ANI