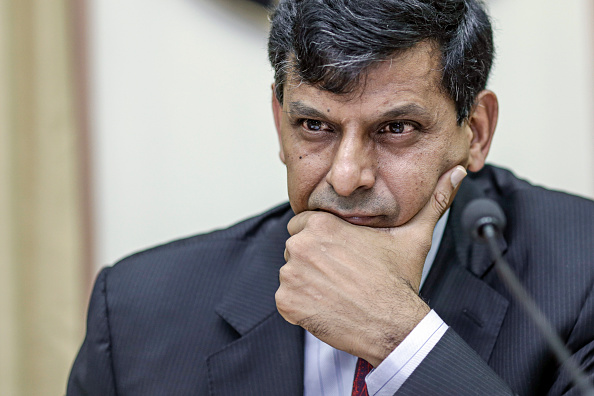 Six people have been arrested earlier this week over illegal transmission of over Rs 6000 crore from Bank of Baroda. According to the Indian Express, the accused include two senior Bank of Baroda officials.
Expressing concern over the issue, Reserve Bank of India Governor Raghuram Rajan said that the issue will be pursued by both the investigative agencies and the Central bank.
"We have created a whole new system for fraud alerts, fraud awareness among the banks. My hope is, going forward, we will pursue these frauds to the ultimate conclusion so that those who commit frauds do in fact pay the price for committing them," Rajan said.
"If they are not pursued quickly and pursued to their logical conclusion, it creates an atmosphere of impurity, which then breeds more such practices," the RBI Governor told reporters after an RBI board meeting.
Replying to questions on the alleged Bank of Baroda trade-based money laundering scam, Rajan said sharp practices were at work. "It does raise questions about fraud in the system, at this time we don't know enough to allege one," he said.
Rajan stressed that if there is deliberate laxity, and violation of rules in order to give private gains to certain parties, the instances would be pursued both by the regulator and the law enforcement agencies. "We have put up certain structures which will help them go forward," he added.
(With PTI inputs)