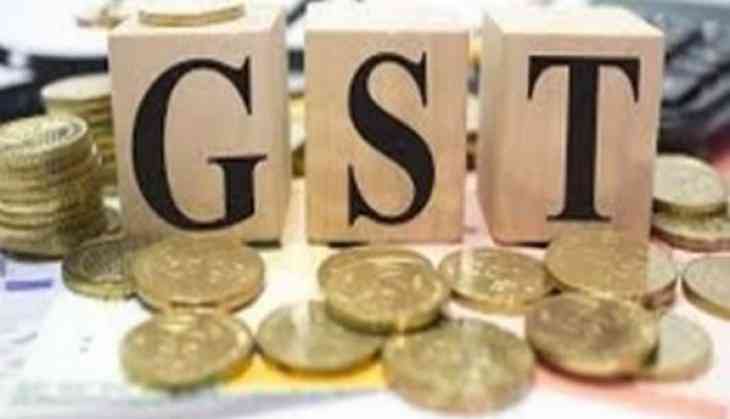 A day before the GST Council meet, traders' body CAIT today demanded re-visiting the items put in 28 per cent slab and confine the top tax bracket to only luxury and demerit goods.
The all powerful GST Council, headed by Union Finance Minister Arun Jaitley and comprising state finance ministers, will meet tomorrow to finalise the tax rates on lottery as well as rules relating to e-way bill and anti-profiteering measures.
In a statement, the Confederation of All India Traders (CAIT) questioned the classification of goods placed under 28 per cent tax slab under the GST.
It urged the Union finance minister to re-visit this slab and confine it to only luxurious and demerit goods for which originally it was evolved.
"This slab has become a root cause of unrest among a section of the traders who are agitating for the past two days demanding reversal to a lower slab of their respective items placed under this category," said CAIT Secretary General Praveen Khandelwa.
Such "anomalies, disparities and contradictions" in slabs and "ignorance" about basics of this indirect tax regime are distorting the spirit of a good taxation system that the GST is, he added.
The CAIT also urged the GST Council to suspend implementation of E-Way Bill for at least six months since most of the small businesses are quite unaware of these procedures which were a part of Excise Act.
"They need breathing time to understand the system to make themselves compatible to comply," said confederation's National President B C Bhartia.
The CAIT has also urged that since cloth traders were never part of taxation system, an exemption of one year may be granted to them to understand the taxation system and make themselves compatible to comply with the law.
-PTI