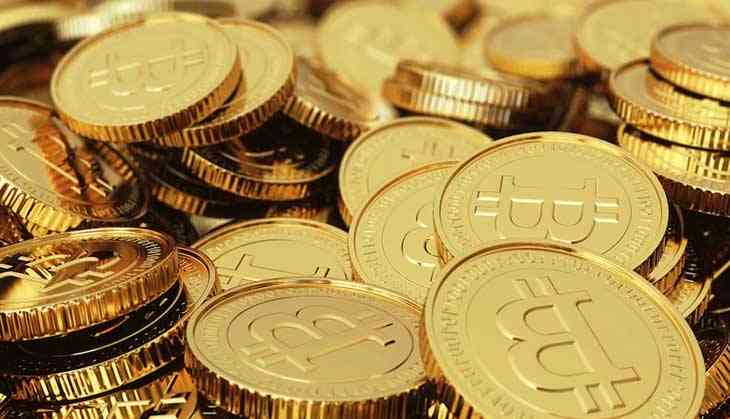 If you too have started investing in view of increasing value of Bitcoin, then be cautious. The central government has issued a statement on Friday and said that investing in Bitcoin is highly risky. Because of this, your hard earned money can sink. The Finance Ministry has said that every person should invest in it on their own responsibility.
This currency stands at speculation
In his statement, the Finance Ministry said that there is no natural value of virtual currency like Bitcoin. It is not connected to any kind of property. Because of this, the boom and fall in the price of Bitcoin is directly based on speculation.
Avoid Investing
Ministry has warned that there is a lot of risk in investing in Bitcoin. This is like some Ponzi scheme, in which you have to suffer a lot of loss many times. The ministry has instructed that the common man escaped investing in it because his hard earnings could get stuck in it.
Government does not support Bitcoin
The Ministry of Finance has clarified that this currency has no support from the government. If your money gets stuck in this currency, then people who invested their money in this currency will be responsible for themselves. The government will not be able to do anything in it. The government has made it clear that it has not approved any virtual currency for the transaction.
Earlier, the Reserve Bank of India had also issued a warning to the common people regarding this currency. Income tax department has done surveys of some exchanges and submitted data to such people who are suspected of tax evasion.
"As such, any user, holder, investor, trader, etc. dealing with Virtual Currencies will be doing so at their own risk," the Reserve Bank clarified.