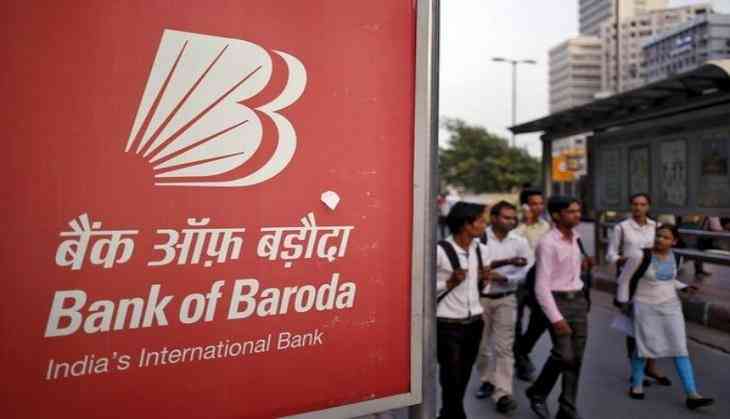 Bank of Baroda on Friday announced entering into a Memorandum of Understanding (MoU) with the Directorate General of Supplies and Disposal (DGS&D) for extending various banking services to the Government e-Marketplace (GeM) initiative.
DGS&D, on the other hand has mandated to implement the GeM initiative of the Government of India, which is intended to bring about greater transparency and efficiency in public procurements.
The MoU was signed by G.B.Panda, General Manager-Government Relationships, Bank of Baroda and A.K. Rai, Director-DGS&D.
Panda, in his key note address highlighted the importance GeM and touched upon how it is going to redefine the public procurement pattern in the country, while R.K.Gupta, Zonal Head, New Delhi of the Bank underlined the relationship of the bank with the GeM, which will immensely benefit all the stakeholders.
-ANI