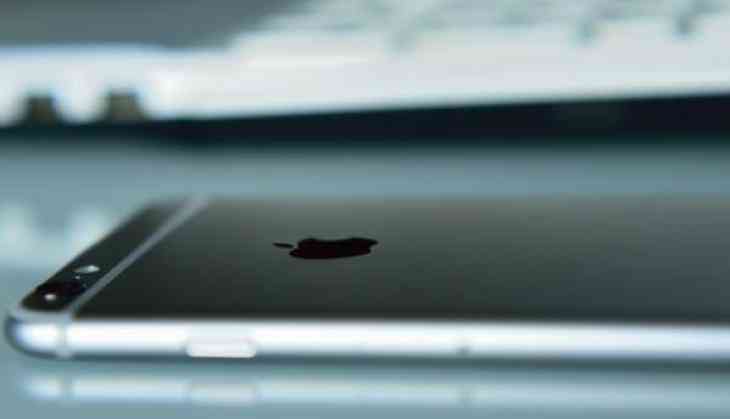 Apple's smartphones are slowing down. It's been discussed for a long time. Recently, it was told by the company that their speed has been reduced slightly to increase the life of the iPhone, and the reason for this is the battery in the iPhone. This news did not appeal to the users of the iPhone, it seems obvious why, because they only give value to the money, if the quality is not good, then what will be the advantage of taking such an expensive iPhone? Since the arrival of this news, Apple is facing 9 lawsuits.
People are constantly suing Apple over this issue. Some people in New York, New Jersey and Florida have been demanding compensation for the fraud made by the company in this case.
In a lawsuit, it is said that the company is slowing its software through software updates. People have said in this lawsuit that they have purchased the new iPhone because of the old iPhone Slow. Earlier, they had iPhone 6, 6 Plus and iPhone 7 models. In a lawsuit filed in San Francisco, it has been said that free battery replacement should be provided if the phone has trouble in the battery. The problem of battery should be eliminated and slowering down of performance is not the solution.
In California, only one woman Viola Mellin has sued Apple for making an iPhone slower. In this case, women's lawyers have been asked to pay compensation of about $ 1 trillion (Rs. 64 lakh crore) from the company. In a lawsuit in Israel, due to the slow performance of old iPhones. the company has demanded 120 million dollars (about 770 million rupees) compensation. In a recent lawsuit against Apple, iPhone owners has said that Apple did not even inform them about slowering down of the phone and a case of fraud has been registered against the company for not changing the old battery.