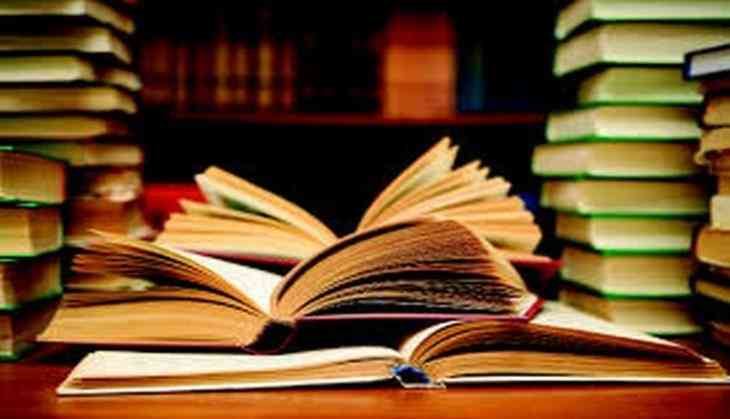 Antraweb Technologies Pvt. Ltd., a master Tally partner had taken an initiative of training around 10,000 people on Goods and Services Tax (GST). Today, at 12 midnight the ringing bell at the central parliamentary hall will see GST launched in front of the President, The Prime Minister. And suddenly on 1st July everything will change for a businessman as far as taxation goes. The excise, service tax, Vat. Etc will be replaced by a single tax GST.
The business environment with become boundary less with CST, Octroi and entry tax removed. There will be lot of impact on financial and logistics strategy of a company. The large companies have been doing impact analysis since more than a year and are more than ready. But the actual implementation which has to reflect in their ERP seems difficult and lot of them will not start their operation only after 5th July having already closed delivery since 25th June, in some cases before.
The situation is scary in case of small and medium enterprises and there seems more panic. Antraweb was already aware about the situation and had prepared itself to serve its customers. They had planned two step approach to train more than 10000 people to make them GST Ready.
Talking about the scenario, Mr. Nevil Sanghvi, one of the Directors at Antraweb Technologies said, "We are ensuring that our customers will be able to do GST invoicing from 1st July and deliver goods to their customers. We have started large format seminars and webinars to train thousands of Tally users and move them to latest GST enabled Tally Erp 9 release 6.0 which was launched on 25th June."
Riyaz Tamboli, another director at Antraweb Technologies says, "We have no option but to utilize the one to many approach to address the scale and diversity of our customer base. Also entire Antraweb team shall be working till 1:00 amon 1st July to address the customer queries ensuring business continuity."
Arrangements made by Antraweb Technologies!
- every day 3 large format seminars with seating arrangement of 250 each
- 2 webinars with potential of addressing 1000 customers online
- www.tallyhelp.com for online support addressing individual queries
- tele support 4086 4086 ( 60 lines)
- training videos for GST setup in Tally.Erp 9
- Antraweb has hired garage which can accommodate 250 seats.
-ANI