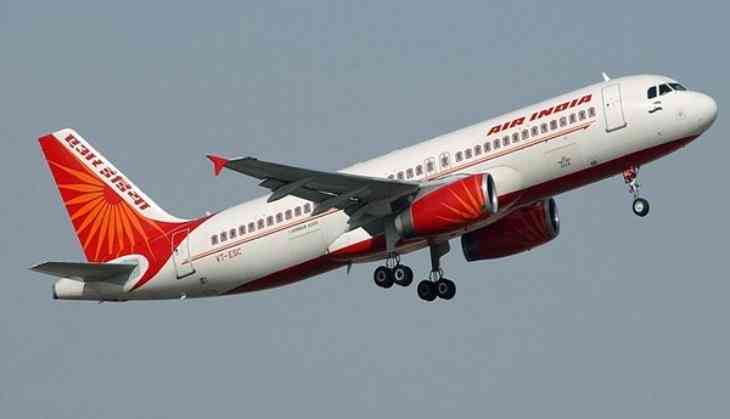 India very own Air India is providing 25 percent discount on it tickets under 'Ghumo India Family'. This offer is with a view to promote heritage sites and tourist destinations in India, where families travelling together will get a discount, Air India stated on it official website.
All you need to know about the discount:
1) This latest offer is applicable for mininum family member of three and maximum of six on domestic return travel.
2) Ghumo India Family offer is not relevant on one way travel.
3) This offer is valid on all flights which are operated by Air India.
4) Ghumo India Family is viable for the family of a minimum of three members consist of spouse, children and head of the family. The family must travel with each other throughout.
5) Tickets can be book till 31st March 2020, this offer is valid till 31st March 2020.
6) The airlines will provide discount of 25 percent on economy fair (taxes extra as applicable). To avail this offer, the family needs to have a minimum stay of 2 days.
Verification of family identity is required to be checked at the time of ticketing. You can show Aadhaar, passport or any government document showing the name of the family members. Besides that, individual photo identification may also be verified at the time of check-in, Air India said.