Shocking! Vodafone Idea, Airtel to abort connections of 200 million users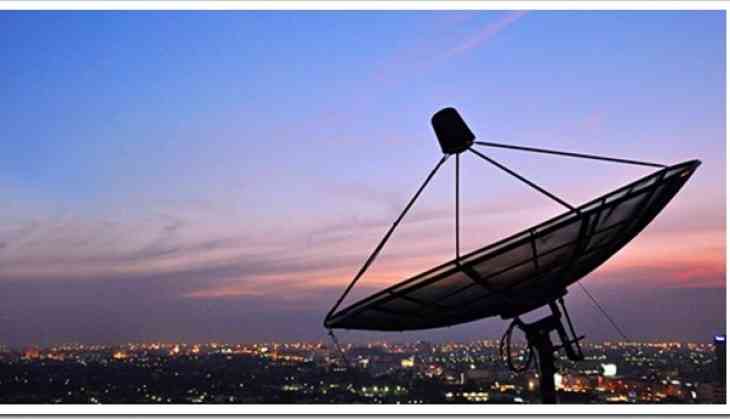 Telecom companies, Vodafone Idea and Airtel, have decided to terminate the connections of users with low ARPU (average realisation per user). According to the companies, the users who spend less than Rs 35 a month over recharges, stand to lose their connections. This includes almost 250 million subscribers of 2G network.
The Vodafone Idea users, who fall under Rs 35 recharge bracket, are approximately around 150 million. While Bharti Airtel on the other hand has about 100 million users below Rs 35 a month bracket. Bharti has come out with seven pan-India plan beginning at Rs 35. Vodafone has also come out with five plans where also the lowest re-charge is Rs 35 a month.
According to a quote given Bharti Airtel CEO and managing director (India & South Asia) Gopal Vittal to Financial Express, "We have about 330 million customers in wireless, but if you look at the pattern of consumption across the base you will find that there is a very large number of customers, some of whom we acquired from Telenor and some that we have ourselves, about 100 million customers with very low levels of Arpu. So, these Arpus are sort of low double-digit."
Vodafone Idea CEO Balesh Sharma said, " It was a substantial number that were using it either only for incoming or had got Arpus below that of the average or that of unlimited customers. The Arpu of non-unlimited is about a fourth of the Arpu of the customers who take the unlimited plan. Therefore, everybody who goes up the chain is an upside, even within the non-unlimited, because now he or she is paying a rupee in the Rs 35 a month package, so that is an upside versus those who were not paying us even a rupee, unless many of them choose instead to go to unlimited package which is also very good for us because then there is an Arpu that increases there," FE Bureau reported.
The ARPU that the telecom companies get from the users is Rs 10. If the minimum recharge each month remains the same, Bharti's monthly revenue from them is Rs 100 crore. It hopes that if even half remain on the network and move to the new minimum Rs 35 a month plan, the revenue accruing from them will be Rs 175 crore a month.
These 250 million subscribers are dual SIM users, meaning that they have two mobile connections and use the lower recharge for only incoming calls.
The move will see improvement in Arpus for Bharti, which reported it at Rs 101 during the July-September quarter while for Vodafone Idea it was at Rs 88. Reliance Jio's Arpu is higher at Rs 131 and that's because its lowest plan comes for Rs 49 a month.