Sensex opens 200 points weaker, Nifty at 10800; Tata Motors scales down by 2%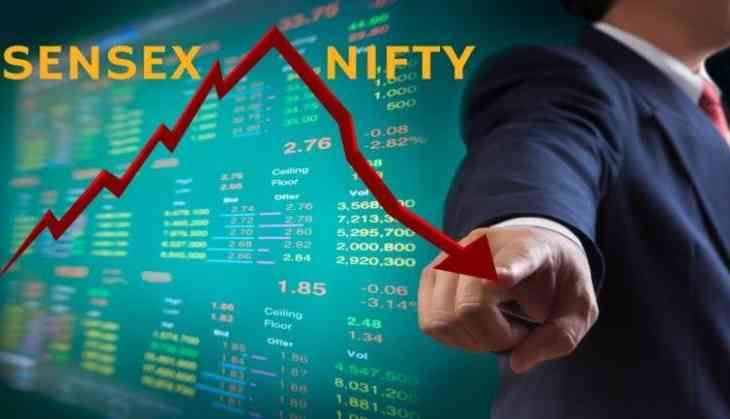 Stock Market: The opening in the red mark of Asian markets has also shown an impact on India. Besides the stock market on Wednesday tumbled with a big drop. While the Sensex opened below 36000 with 200 points declining, the Nifty opened near 10800 with 60 points weakness. Tata Motors has fallen to more than 2 percent, becoming top loser in the Nifty 50. All indexes of Nifty are sojourned in red mark.
Nifty metal index remains the weakest 1.21 percent due to heavy selling pressure in metal stocks. Since metal is among the most fluctuating stocks, Hindalco Industries saw a 2.10 percent decline, Tata Steel 1.41 percent, JSW Steel 1.40 percent, and Vedanta 1.30 percent.
Most Asian markets open in the red mark zone due to uncertainty over potential economic downturn and trade war between the US and China. China's Shanghai Composite is trading at 1.09 percent and Shenzhen is trading with 1.50 percent weakness. Hong Kong's 1.60 percent, Hong Kong's Nikkei 0.76 percent, South Korea's Kospee declined 0.83 per cent.
Earlier on Tuesday a huge decline in the American stock markets Dow Jones closed at a loss of 3 percent at 25,027.07. On the other hand, the Nasdaq composite index closed at 7,158.43 with a weakness of 283.09 points, which is 3.80 percent.