Post CCI consent, Walmart shows confidence in the Indian market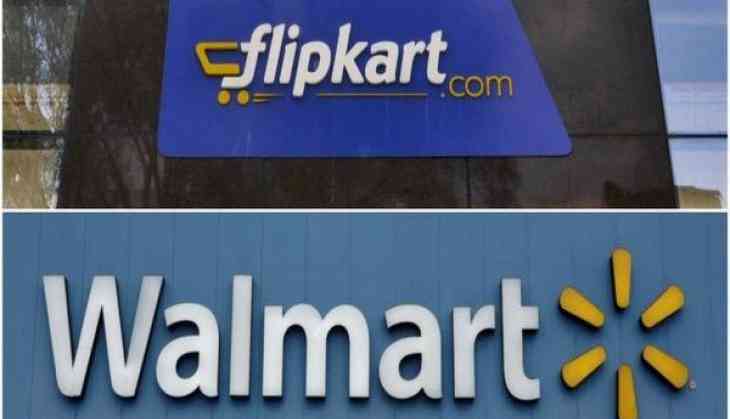 Hailing the approval by the Competition Commission of India (CCI) in the proposed acquisition of e-commerce major Flipkart, American multinational retail corporation Walmart, has shown its confidence in the ability to contribute to the Indian market.
"We welcome the CCI's decision. Walmart remains committed to contributing to the Indian economy by supporting smallholder farmers, manufacturers, and our Kirana customers," said the American multinational retail corporation Walmart in a statement.
Earlier on Wednesday, the CCI sent out a tweet from its official Twitter handle, giving a stamp of approval for the deal to go through. Further details of the development are awaited.
Walmart International Holdings, Inc, the company based in Bentonville in the United States, had in May announced that it would pay approximately USD 16 billion for an initial stake of approximately 77 per cent in Flipkart.
"Our partnership with Flipkart is testament to our continued confidence in our ability to contribute to this market. Flipkart is a prominent player in India with a strong, entrepreneurial leadership team that is a good cultural fit with Walmart," added the statement by Walmart.
The statement noted that the combination of Walmart's global expertise and Flipkart will position for long-term success and enable contribution to the economic growth.
--ANI