Policy Review 2018-19: RBI continues with the same repo rate; slit in SLR by 25 bps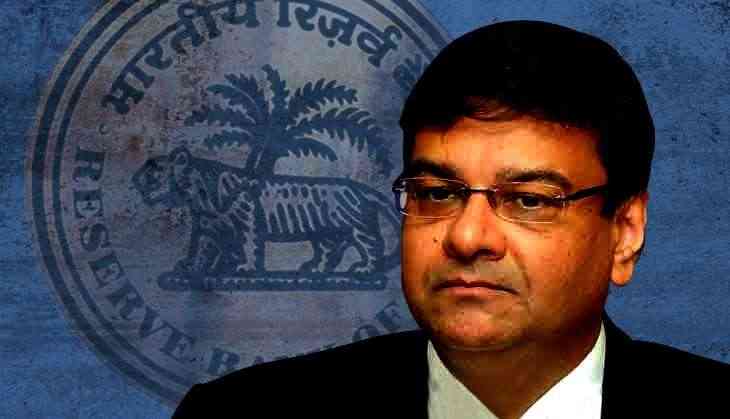 Monetary Policy Committee on Wednesday decided to maintain the status quo over the short term lending rate to the commercial banks i.e. repo rate at 6.50 percent in its fifth bi-monthly policy review of 208-19.
The reverse repo rate at which the bank takes money from the commercial banks has been kept untouched at 6.25 percent. But RBI has slitted the SLR by 25 basis points. At present, the rate is 19.5 percent. Due to the reduction in this, the cash will increase in the banks, which will help them to provide loans. Due to lack of change in the repo rate, the industrial world has been disappointed. Industrial organizations were expected to cut interest rates. The general public too is not getting any benefit from this decision by the RBI. Their EMIs will remain intact as before.
"The MPC decided to keep the policy repo rate on hold and maintain the stance of calibrated tightening. While the decision on keeping the policy rate unchanged was unanimous, Ravindra H Dholakia voted to change the stance to neutral," RBI policy statement read.
This is the fifth bimonthly meeting of the committee which was running from 3 December. The results were announced today at 2:30 pm on the Reserve Bank's website. Earlier as well, there had been no change in repo rate in the October meeting. It was only 6.5 percent.