PNB fraud: Before alleged scam, PNB lost Rs 2,800 crore to fraud last fiscal year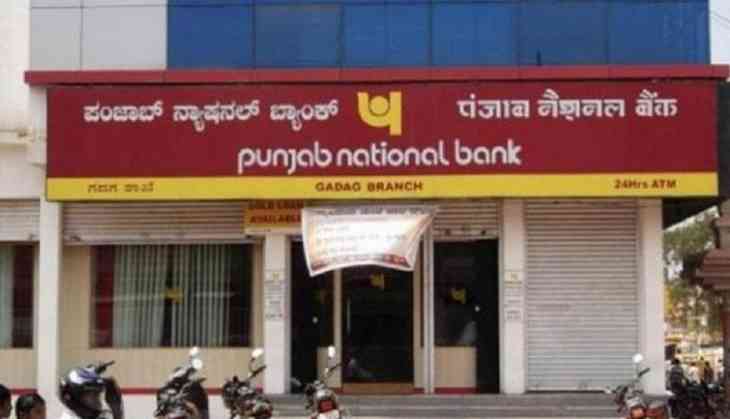 Punjab National Bank (PNB) lost Rs 2,800 crore to various frauds last fiscal year, the government said on Friday, making it the biggest such loser among all state-owned banks even before it uncovered an alleged Rs 12,600 crore fraud this year.

The country's second-biggest state-owned bank in February accused two high-profile jewellers and their companies of colluding with rogue bank employees to secure credit from overseas lenders using fraudulent guarantees between 2010 and 2017.

This has been dubbed as the biggest bank fraud in India's history, but the finance ministry told parliament that even before the fraud came to light, state banks lost a total of Rs 19,533 crore to 2,718 cases of fraud in the year that ended on March 31, 2017.

PNB alone reported 158 cases of fraud in 2016-17, the ministry said. PNB did not immediately respond to a request for comment. In monetary terms PNB was followed by Bank of India , which lost Rs 2,770 crore and State Bank of India that lost Rs 2,420 crore, the ministry said.
Also Read: RBI imposes Rs 5 cr penalty on Airtel Payments Bank
The ministry did not specify the nature of the frauds but added that the central bank recently formed an expert committee to look into "factors leading to increasing incidence of frauds in banks and the measures needed to curb and prevent it".

The committee will also look into the role of auditors in checking frauds.

Reuters reported last month that India's state-run banks reported 8,670 "loan fraud" cases totalling Rs 61,260 crore over the last five financial years up to March 31, 2017. In India, loan fraud typically refers to cases where the borrower intentionally tries to deceive the lending bank and does not repay the loan.

A parliamentary committee on finance said in a report on Friday that it was "extremely concerned about the recent fraud detected in Punjab National Bank, which clearly reflects that a small group of individuals can manipulate such a gigantic bank and compromise it despite such well laid out norms, guidelines, checks and balances."
Also Read: Twitter appoints IIT-Bombay's alumnus Parag Agrawal as new CTO