Miserly India Inc.: 66% companies don't spend compulsory amount on CSR
Catch Team
| Updated on: 10 February 2017, 1:47 IST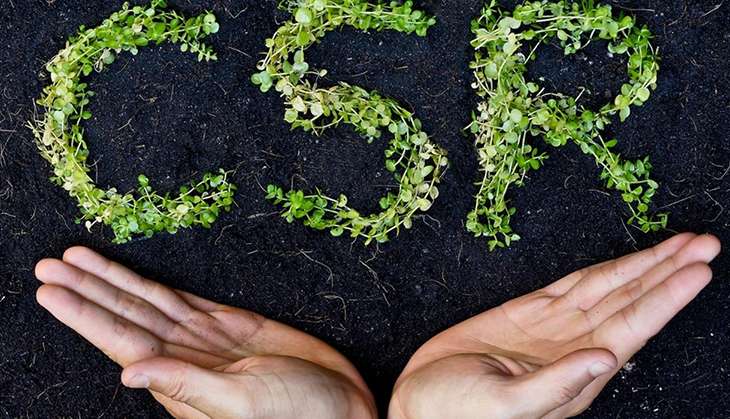 Ever since the Companies Act came into effect in 2013, two-thirds of Indian companies have failed to comply with the mandatory 2% expenditure on Corporate Social Responsibility (CSR). This includes 32 of 50 NIFTY companies.
This information was revealed on Wednesday in a report titled "CSR in India, 2016", by Praxis India and Corporate Responsibility Watch at New Delhi. The report also exposes the low representation of women in corporates, which is mandated under Companies Act, 2013.
Here are some interesting findings from the report:
Only one company out of 100 analysed in the report involved communities in designing CSR projects.
Only 17 of the 100 companies carried a 'need assessment' for CSR projects.
Only 22 companies have options of independent assessment of projects by external audit agencies.
Only two of 98 Indian companies had more than 30% representation of women in 2014-15.
The Companies Act, 2013, also mandated that there should be representation of women in the board of directors of a company. The deadline was October 2014, and was later extended to April 2015.
However, despite two deadlines and threats of fines, 247 out of 1,451 companies did not comply.
More in Catch
Sue the Messenger: an insight into the murky world of libel suits
Missing Persons alert: Why are Indian promoters afraid of women directors?
What to expect at the National Summit on Empowering Women