Invest Rs 500 yearly into this Government scheme and get unbelievable returns up to 47 lakh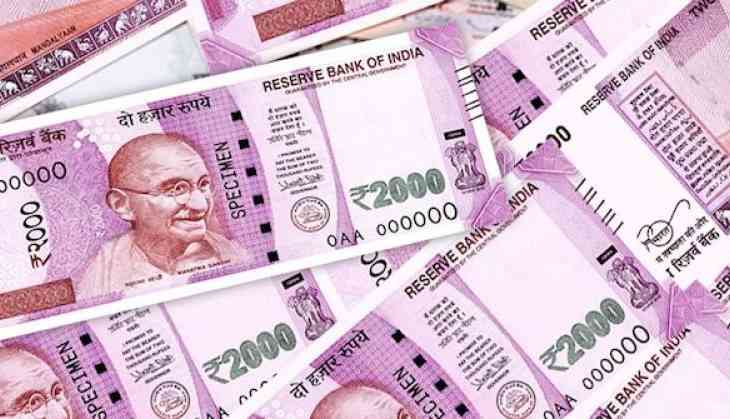 The Indian Government has been offering a number of good investment schemes to secure the future of individuals. One of the schemes is PPF or provident fund, which is among the most popular investment options for tax savings and accumulating long-term wealth. Also, this a risk free and long-term plan.
PPF, basically, is a 15-year investment scheme, which can be extended in blocks of five years. Besides, it offers partial withdrawal and loan facility. The interest rate on PPF is revised every quarter. For the current Oct-Nov quarter, the investors can avail interest at 8%.
Furthermore, if a PPF scheme member fails to deposit the minimum amount of Rs. 500 yearly, the account will automatially discontinue. The member will no more be able to obtain loan or make partial withdrawals unless the account is revived.
If you invest around Rs 1.5 lakh in your PPF account, then you will save around Rs 2,250,000 in 15 years. With the current rate of interest, you will get up to Rs 2,500,000. After completion of 15 years. So, the maturity amount you will get is around Rs 47 lakh.
The PPF account can be opened at either branches of State Bank of India and it subsidiaries or branches of designated nationalised banks, and post offices across the country.
Deposits upto Rs 1,50,000 p.a. into your PPF account are deductible under Section 80c of Income Tax Act. Contributions to PPF accounts of even the spouse and or children are also eligible for tax deduction.
Even the interest earned in the PPF accounts i.e. on the full balance in your PPF account is completely exempt from tax. In other words, your returns on investment in PPF are tax free.
Above all, the balance in PPF account cannot be attached to any claim in case of debt or liability. Thus the money is yours for life or even after death it is available for your family.