Hindenburg Effect: Adani slips to 25 spot on global rich list after net worth drops below USD 50 billion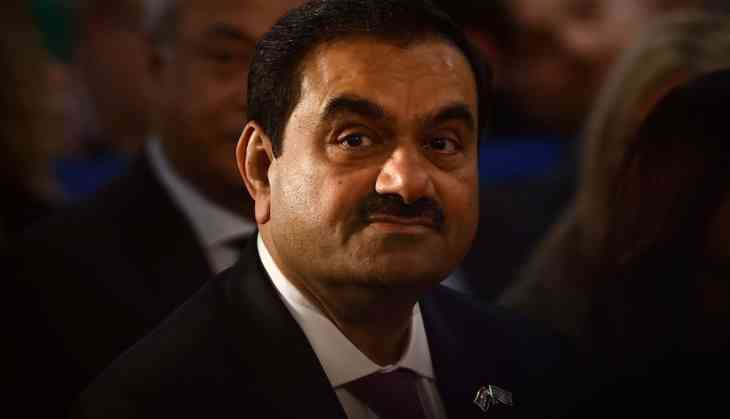 Amid ongoing protests by opposition parties and negative sentiments in the stock market following US short seller Hindenburg Research's report, billionaire Gautam Adani has slipped to the 25th spot in the global rich list after his net worth dropped below USD 50 billion on February 20. His current fortune stands at USD 49.1 billion.
Last month, Gautam Adani was the third richest person with a net worth of USD 120 billion.
The fall in the net worth of the 60-year-old industrialist is significant after Hindenburg Research's report alleged various kinds of fraud and accounts manipulation by the Adani Group.
Not only that, the short seller's report has also impacted the Indian stock market and has ripped the market valuation of Adani Group's listed companies. The seven main Adani Group firms have lost a combined market valuation of USD 120 billion.
Citing the impact of the report on the stock market, Gautam Adani himself announced the withdrawal of the fully subscribed Follow-On Public Offering (FPO) amid the volatility and promised to return the money to the investors.
Meanwhile, the Adani Group has dismissed the allegations made by the Hindenburg and announced to take legal actions against the US short seller. However, the report has raised concerns among the investors and financial institutions of investing in the Adani Group firms, resulting in a continued fall in the share prices of its listed companies.
Opposition parties are also slamming the Central Government for helping Gautam Adani and have demanded a JPC probe citing the Hindenburg report.
All this has severely impacted on the personal wealth amassed by the industrial tycoon, who has seen his wealth drop USD 71 billion in just two months.
With his rapidly falling net worth, Adani has also lost the coveted position as Asia's richest man to Mukesh Ambani, who is positioned 11th on the index with a net worth of $83.6 billion.