HCL Tech shares climb to 7% after it announces to buy IBM software assets for $1.8 billion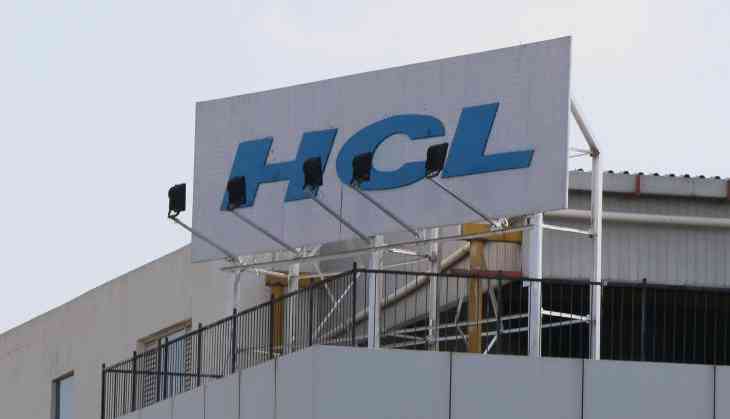 In a big announcement, tech giant HCL Technologies on Friday said that it will acquire selected IBM software products for over INR 12,700 Cr ($1.8 billion) in an all-cash deal. The transaction, subject to "completion of applicable regulatory reviews", is slated to close by mid-2019, HCL Technologies said in a statement.
HCL Tech shares plunged as much as 6.8% intraday to Rs 943.10 per share on BSE.
Basically, the deal circulate around seven products in areas including security, marketing, and collaboration solutions, and represents a total addressable market of more than $50 billion, HCL said in a regulatory filing.
"IBM and HCL Technologies today announced a definitive agreement under which HCL will acquire select IBM software products for $1.8 billion," it said.
Through the acquisition HCL will get software products in marketing, commerce, security and collaboration, a "highly profitable revenue stream". The company will get access to over 5,000 large clients across industries and geographic markets, along with sales and marketing teams.