Government assigns Krishnamurthy Subramaniam as new economic adviser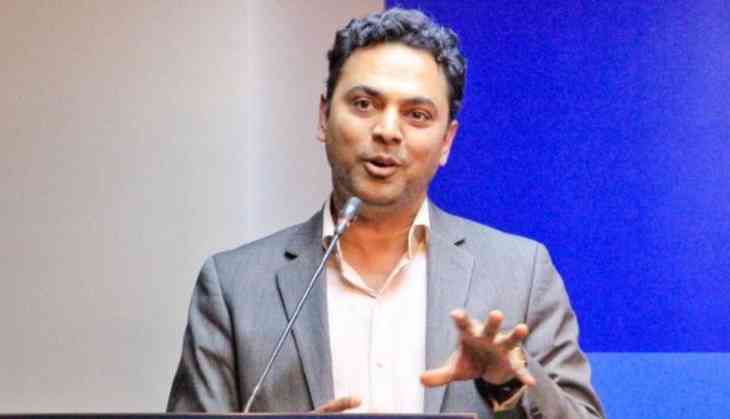 The Government on Friday announced Krishnamurthy Subramaniam as the new Chief Economic Adviser, appointed for three years. Krishnamurthy has replaced Arvind Subramanian, who resigned from the post on June 20 this year. Krisnamurthy is associate professor and executive director of Indian School of Business, Hyderabad. Apart from this, the new Chief Economic Adviser is the Allumini of IIT and IIM.
Krishnamurthy Subramanian is a PhD from Chicago-Booth. Besides, he was a top-ranking IIT-IIM alumnus. He is seen as one of the world's leading experts in banking, corporate governance and economic policy, the ISB Hyderabad website says.
He serves as a member of Sebi's standing committees on alternative investment policy, primary markets, secondary markets and research. He is also on the boards of Bandhan Bank Ltd, the National Institute of Bank Management, and the RBI Academy.