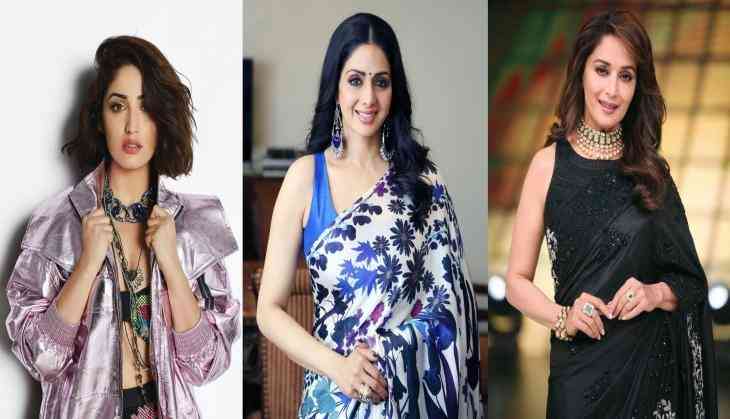 When Yami Gautam walked into Bala, she was well-aware that the genre is both challenging and novel for her in the most exciting way. Though she hadn't tried anything of the same vein before, Yami has been a big fan of actresses like Sridevi, Madhuri Dixit and Juhi Chawla, all of who had an infallible comic timing. With Bala kick starting the first of her three back-to-back comedy films - the untitled project with Diljit Dosanjh and Ginny Weds Sunny, Yami found inspiration in her screen idols.
She says, "An actor cannot replicate someone's brand of humour or quick timing but they can internalise the larger approach by learning the nitty gritty of how they performed. Films like Sridevi's Chalbaaz and Juhi Chawla's Yes Boss or even something as simple as the comic bits of Madhuri Dixit's Hum Aapke Hai Kaun! have been a big part of my childhood. There is a method to their acts, a certain twitch of the eye to convey a certain emotion or a raised eyebrow to convey something else. Comedy isn't always about laugh out loud jokes; sometimes humour can be expressed in such subtle hints. In the 90s, these actresses set the bar so high for us in terms of comedy."
Ask her about her favourites and Yami adds, "Almost all of them. I have been a movie buff since I was a kid. I remember re-enacting some scenes from HAHK as a child. They have been such solid examples for our entire generation of actors. On days I have time, I sit and re-watch all of my favourite films of these ladies. Hoping some of that magical work rubs off on me."
Also Read - 5 Bollywood tunes that are actually remakes of old songs