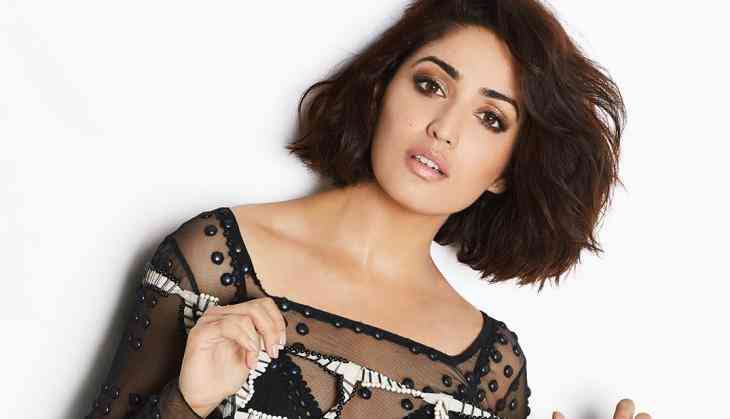 Yami Gautam is sure going places. Gearing up soon for promotions for one of the most anticipated films URI, Yami has now been roped in by the premiere film festival of India, the Mumbai Film Festival 2018. Reputed to garner and display some of the best world cinema annually, MAMI has grown into a mammoth event where the who's who from global cinema participates in various forms and capacity.
And this year as a part of its esteemed Jury, MAMI has roped in Yami Gautam to be part of their annual most anticipated category, the short films from India. The category celebrates and recognises some of the biggest and best work in the short format category of directors and filmmakers who have incredible stories to tell in the classic format.
Speaking about it, Yami said, "MAMI is a homegrown prestigious film festival which has global attendees' year upon year from of films and the talent associated with them. I am overwhelmed to be a small part of this annual cinematic extravaganza and I'm hoping to not just fulfil my jury duties but also looking forward to enjoy the taste of excellent global cinema in my city".