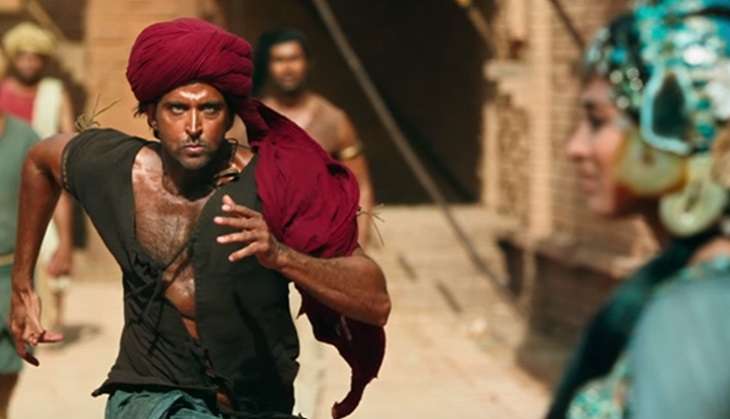 Actor Hrithik Roshansays the action directors of Mohenjo Daro have pushed the envelope and churned out some mind blowing action sequences. And his favorite is the film's climax.
Written, produced and directed by filmmaker Ashutosh Gowariker, the epic adventure-romance is set in the city of Mohenjo Daro, which dates back to 2600 BC.
Produced by Siddharth Roy Kapur and Sunita Gowariker, Mohenjo Daro is slated to release on 12 August.
"The action directors have pushed the envelope in choreographing some mind-blowing action sequences for the film," Hrithik said in a statement.
He added: "We have worked really hard on them. Risks and injuries are a part of it but when you see the final outcome, you feel it was all worth it. The climax sequence is particularly my favorite."
The film's trailer also gives a sneak peek into the same. There are four sequences where the action takes place in full force, including a fight with a crocodile.
-- IANS