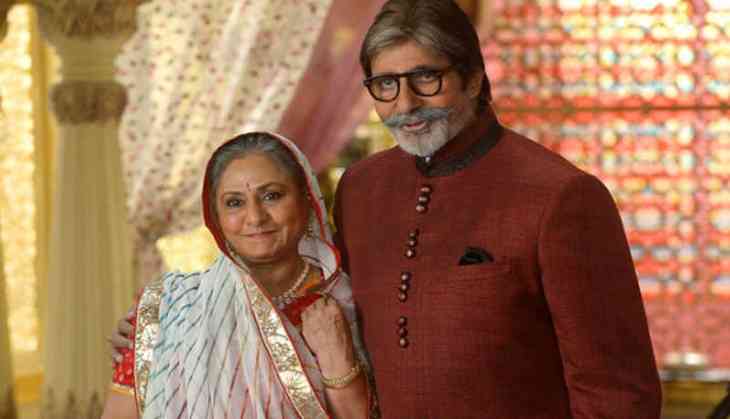 When Jaya Bachchan walked out amidst screening of Amitabh Bachchan, Karisma Kapoor starrer film
When it comes to reviewing a film then there is no one like Jaya Bachchan she is one of the harshest critics of Bollywood even if it includes her husband Amitabh Bachchan or son Abhishek Bachchan. Not just this she is also one of the celebrities who wear heart on her sleeve and never minces her words. Recently, a throwback interview of Big B is doing rounds on entertainment portal wherein he once revealed that his wife Jaya in the middle of his film's screening she walked out.
Yes, you read it right! In the interview, Big B was asked about how harsh a critic Jaya is to which he replied that sometimes she is even worse and added that she even walks out of the screening she doesn't like the film. When further asked if she has walked out in the middle of any of his film's screening.
Also Read: Rhea Chakraborty on her relationship with Sushant Singh Rajput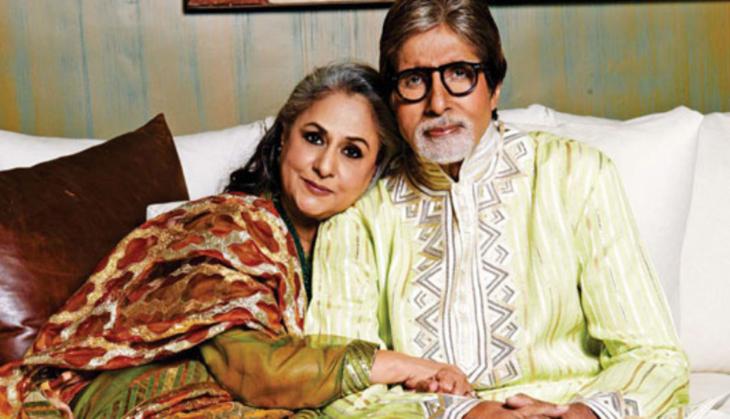 To this Amitabh recalled an incident and replied that once she did during the screening of his film Mrityudada (1997) co-starring Dimple Kapadia, Paresh Rawal, Karisma Kapoor, Mukesh Rishi among others. During the screening, he asked his wife Jaya that if she sits through that film then she will prove that she is a loyal wife. On hearing this she did walk out of the screening.
Also Read: Ankita Lokhande's special message for Sushant Singh Rajput on his first month death anniversary
Meanwhile, Bachchan family excluding Jaya Bachchan has been tested positive. Even Bachchan's staff has been tested negative. As per the latest updates both Amitabh and Abhishek are doing fine however they will be in the hospital for more 7 days. Whereas, Aishwarya and Aaradhya are also well and are quarantined at home.
On the work front, Big B has few films in his kitty including Brahmastra, Chehre and Jhund. While Abhishek's debut web show Breathe was recently released and is garnering positive views.
Also Read: