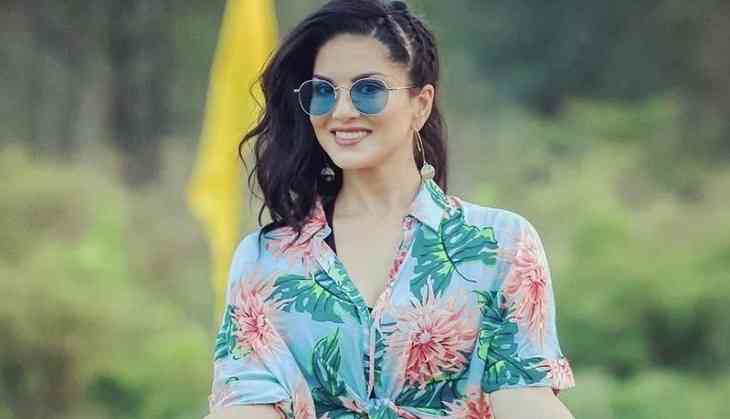 Unbelievable! Bollywood actress Sunny Leone topped the Kolkata's college admission list. Interestingly, Sunny has topped the BA Honours in English.
The Bollywood actress topped the admission merit list of Asutosh college in Kolkata. Her name appeared with an application ID 9513008704, roll number- 207777-6666, and the year of passing 2020 from the West Bengal Council of Higher Secondary Education, The Times of India reported.
Also Read: Here's how Bollywood actress Sunny Leone reacted over scoring highest marks in Bihar JE exam
The interesting thing that has caught everyone's attention was the perfect score scored in the best four subjects in the 12th board examination, i.e. 400 out of 400.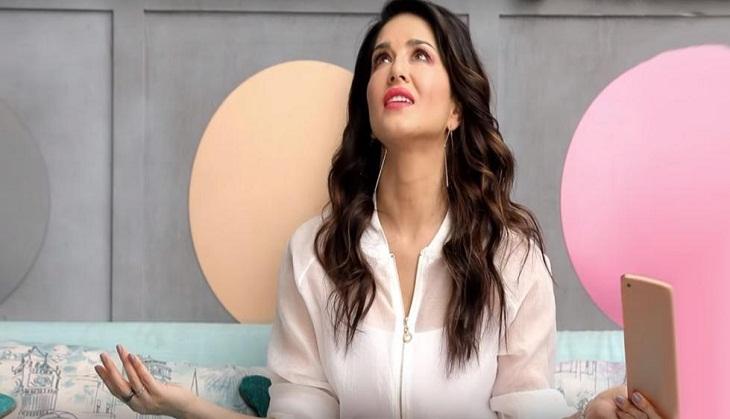 The screenshot of the merit list went viral on social media which has also garnered Bollywood actress' attention.
Also Read: Splitsvilla 12: You'll be shocked to know Sunny Leone and Ranvijay Singha's salary as hosts of the MTV show!
Taking to Twitter, Sunny wrote a hilarious comment.
"See you all in college next semester!!! Hope you are in my class ;), " she wrote followed by emoticons.
See you all in college next semester!!! Hope your in my class ;) 😆😜

— sunnyleone (@SunnyLeone) August 28, 2020
After seeing her reaction on the viral merit list, her fans can't stop their laughter and flooded her comment box.
Check out tweeple reactions:
For those who do not know this matter🤣🤣 pic.twitter.com/4Fm47Lntqt

— Rupanjan das (@Rupanjandas715) August 28, 2020
Aap ki class mai toh 100% attendance hai hamari 🤤

— 💞BANGTAN ARMY💞 (@IamSrkian6669) August 28, 2020
@SunnyLeone ma'am, i am from Kolkata, and i am not surprised to see your name in one of the college's merit list. In fact,last year one merit list with such blunders came out too it was of municipal corporation's where i remember your name along with a lot of mistakes were there!

— MissSGhosh (@MissSGhosh) August 28, 2020
Going To Class Early To Sit Next To Sunny Leone 😍 pic.twitter.com/uhPnqNTldU

— Rahul Chauhan (@over_matured) August 28, 2020
At Ashutosh College, you will study English Honors. Do you really want to study at Ashutosh College?

— Prasanta Roy (@PrasantaHitler) August 28, 2020
Sunny di are you right May the joy that you have spread in the past come back to you on this day vey funny dialogues very interesting 😜🤔🥺🤔🥺🤔🥺🤔😄🤔🥺🤔😄🤔

— Prateek sharma (@Prateek1017) August 28, 2020
Earlier, Sunny went to the US and quarantined with her husband, Daniel Weber, and her kids, Nisha, Nora, and Asher, in the wake of COVID-19.