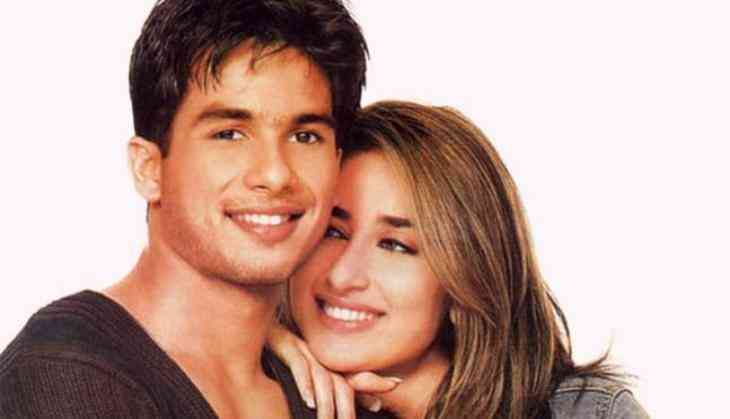 Bollywood is popular for linkup and breakup, recently Bollywood star Ranbir Kapoor was in the discussions for his breakup with Katrina Kaif, and linkup with Alia Bhatt. This was really a popular breakup in filmdom, but there was a pair in Bollywood those beakup even became a part of discussions at several platforms. Jab We Met actors Shahid Kapoor and Kareena Kapoor were dating each other till they broke in 2007.
There were several reason told that why Shahid Kapoor and Kareena Kapoor have broken up, one of them was that Shahid forced Kareena Kapoor to join vegetarian team as Shahid was totally a pure vegetarian. However, the real reason why Kareena decided to move on from the relationship with Shahid Kapoor didn't come at that time.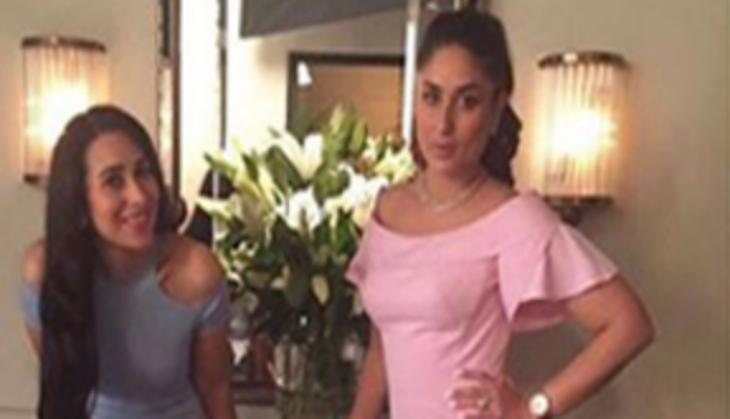 Kareena Karisma Kapoor
According to a report of MissMalini, it was Karisma Kapoor, elder sister of Kareena Kapoor who was not happy with Shahid Kapoor and Kareena Kapoor's relationship. However, Shahid Kapoor himself belongs from a film background but Karisma and her mother Babita believed that both families are not equal to each other. On the other hand, Kareena's love for Shahid was turning into passion and she started suggesting directors cast Shahid in her films.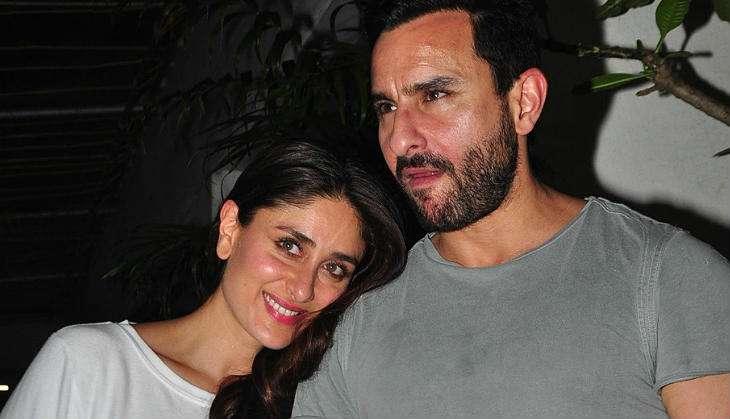 Saif Kareena Kapoor
Reports were also that Shahid Kapoor and Kareena Kapoor's relation went into the trouble when Kareena was working with Hrithik Roshan in Dhai Aksar Prem Ke, and speculations were that both have started dating each other. However, even after that Shahid and Kareena were together but finally when it came to know that Kareena has started dating Saif during the shooting Tashan, then finally Shahid broke up with Kareena Kapoor.
Also Read - Pulwama Terror Attack: Fans ask Bollywood to stop giving work and entertain Pakistan; 'Total Dhamaal' on watch list