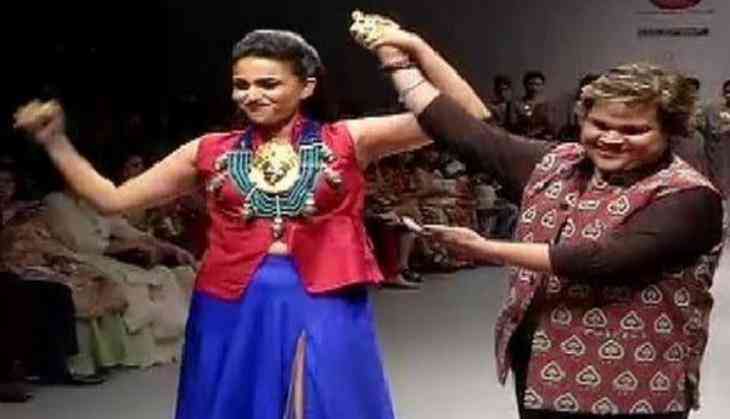 'Veere Di Wedding' to break lots of myths: Swara Bhaskar (ANI)
Who says feminism is boring? The upcoming chick-flick 'Veere Di Wedding' is all set to break all such myths.
Swara Bhaskar, who is also going to be a part of the film, along with Kareena Kapoor Khan and Sonam Kapoor, recently at an event told ANI, " Veere Di Wedding is going to break lots of myths. It's a film about fun. It's a film that proves women can be fun, feminists can be fun."
The ' Anarkali of Aarah' star graced the ramp for designer Akassh K Aggarwal's latest collection 'Tribe Vibe Collectives,' on the final day of India Runway Week Spring/Summer 2017, here.
The collection is an inspiration from the world of bohemian self-love, in a society that has seen women as the weaker and the second sex. Aggarwal, through his works, bowed down to the ones, who decided to live on their own terms.
Swara, while speaking on the same, further said, "Who says feminism has to be boring, that's a myth. It's a myth that feminists hate men, they don't shave their legs. Ultimately feminism is a fight for equal rights, not more rights. I have always maintained, feminism is fighting for people's right. It is also a fight to free men from the pressure of patriarchy and masculinity, which is put on men."
-ANI