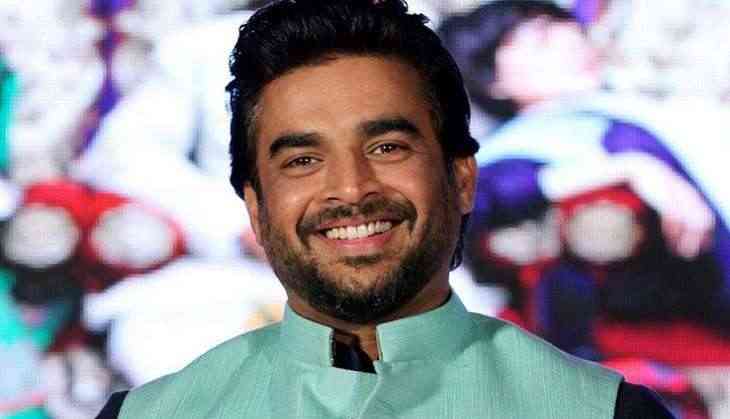 R Madhavan is one of the tremendous actors of Bollywood he is known for his movies which are very practical in this world. He is known for her role in 3 Idiots as Farhan and in Tanu Weds Manu as Manu. He is the most handsome person and is very girls crush. Coming to the political world Madhavan is very active and always pins his opinion on social media.
Recently, Congress posted a video on Twitter where we can see Prime Minister Narendra Modi and Chinese President Xi Jinping in which they are making fun of there relation, to this Madhavan reacted and criticised the opposition party for making the video and said that by this they are demeaning the nation in front of China.
An accurate representation of Modi's relationship with President Xi of China. #HugplomacyYaadRakhna pic.twitter.com/5YgqxuEvaS

— Congress (@INCIndia) March 14, 2019
As soon as he tweeted people started commenting that this is how politics work and this not the first time such thing happened they happen often, just to pull down the opposition party politicians involve in such activities. While some also pointed out that there are several instances when the former Prime Minister was mocked down in the same manner. This is a part of a political world and is nothing new.
This is in such bad taste.What ever the political rivalry -Shri Modi Ji is the Prime Minister of this country and you are demeaning this nation in front of China in this video with such crass attempt at humor.NOT expected from this Twitter handle 🙏🙏.@narendramodi @RahulGandhi https://t.co/KJiPyZI7lt

— Ranganathan Madhavan (@ActorMadhavan) March 15, 2019
Coming back to Madhavan's acting career he will be seen in his upcoming film Rocketry: The Nambi Effect biopic of ISRO scientist Nambi Narayanan, for this film he will be juggling the roles of acting as well as he will be directing the movie. Meanwhile, he was last seen in Amazon Prime web series Breathe.
Also Read-
Padma Awards 2019: Prabhu Deva, Shankar Mahadevan, Manoj Bajpai among others conferred with nation's