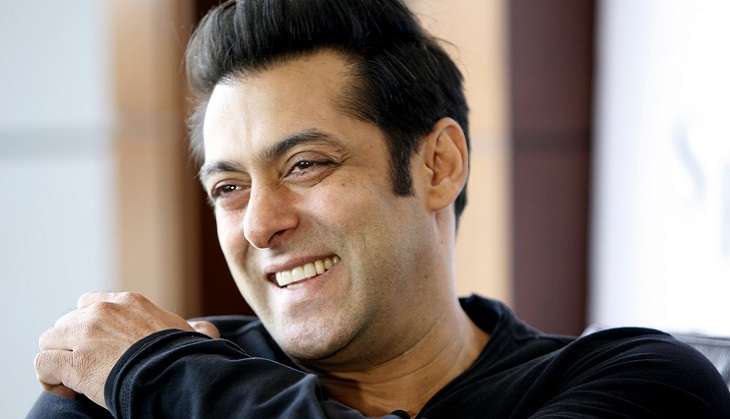 After giving us two blockbusters, Ek Tha Tiger and Bajrangi Bhaijaan, the successful director-actor duo of Salman Khan and Kabir Khan is once gearing up for Tubelight.
The Box Office success of Ek Tha Tiger led many to believe that Salman Khan and director Kabir Khan would make a sequel to the 2012 action thriller.
However, the actor-director duo sprung a surprise when they collaborated for Bajrangi Bhaijaan, a simple tale that was devoid of heavy-duty action scenes and Salman's legendary onscreen antics.
Bajrangi Bhaijaan did the trick and it won over both viewers and critics. And now, it appears as though Kabir Khan is keen to weave yet another unique story starring Salman Khan.
Also Read: Tubelight: Salman Khan, Deepika Padukone gear up for 80-day schedule in Ladakh
In their next project, titled Tubelight, Salman will be seen essaying the role of a simple-minded man who is looked down upon by society because he is slow to pick up on things around him. While the title, Tubelight, is slang for someone who is slow on the uptake, director Kabir Khan has said that he plans to tackle the subject with sensitivity.
Kabir had previously revealed that Tubelight tackles a personal issue. On being asked about the title, the director was quoted as saying:
"It is about a personal issue. Can't talk about what exactly right now. Needless to say my films always have a political backdrop to them because that's what excites me and I find real. So Tubelight also has a little political backdrop."
The political backdrop in question is believed to be the Indo-Chinese war that the plot of the film is reportedly set in.
The rest of the cast is yet to be announced. Tubelight, which goes on floors in Ladakh on 28 July, is set to hit the big screen on Eid 2017.