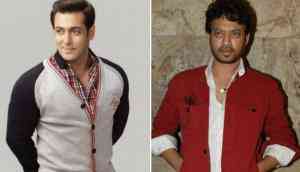 Bollywood actor Irrfan Khan and his family is going through a bad phase these days and from last three months, Irrfan Khan is suffering from neuroendocrine cancer. This disease makes a tumour in the body and he taking treatment for this disease in London.
So in that case, the whole Bollywood industry is praying for Irrfan Khan to make a recovery as soon as possible. But what the superstar Shah Rukh Khan has done for Irrfan Khan is something that has seen in very few times.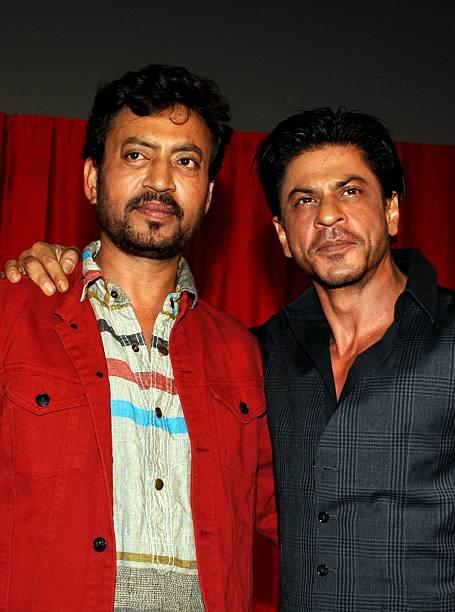 Irrfan Khan SRK
According to a report before going to London, Shah Rukh Khan did a call to Irrfan Khan's wife Sutapa and asked her that he wants to meet Irrfan Khan. Then Sutapa asked Shah Rukh Khan to come her home in Mumbai. Shah Rukh Khan who was shooting Mehboob Studio near to Irrfan Khan's home went to meet him.
Also Read - Sanju: Begging in NewYork to 308 girlfriends; here's a proof that everything in Ranbir Kapoor starrer Sanjay Dutt's biopic is true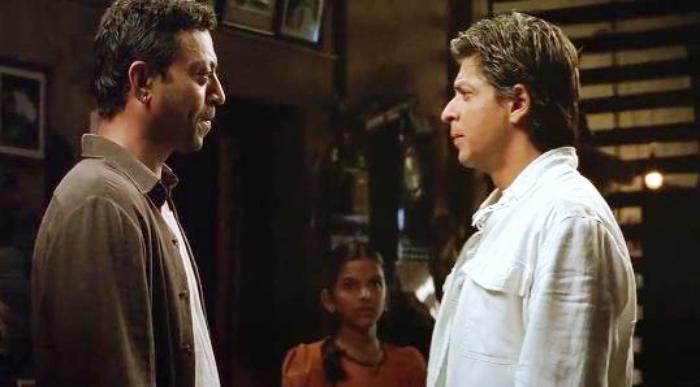 Irrfan Khan SRK
Both the actors spent two hours together and during this Shah Rukh Khan totally motivated Irrfan Khan. Rather SRK also offered his London's home's key to Irrfan Khan and after a lot of requests finally, Irrfan accepted it. Shah Rukh Khan wanted that Irrfan's family should feel like a home in London because SRK feels Irrfan as his family.
According to the media reports, one of a close friend of Irrfan Khan told while coming from London said, Irrfan's health is improving but slowly and he may come back to India last of this year.
Also Read - Race 3 Box Office Collection Day 8: Salman Khan's film enters its second week with no big release