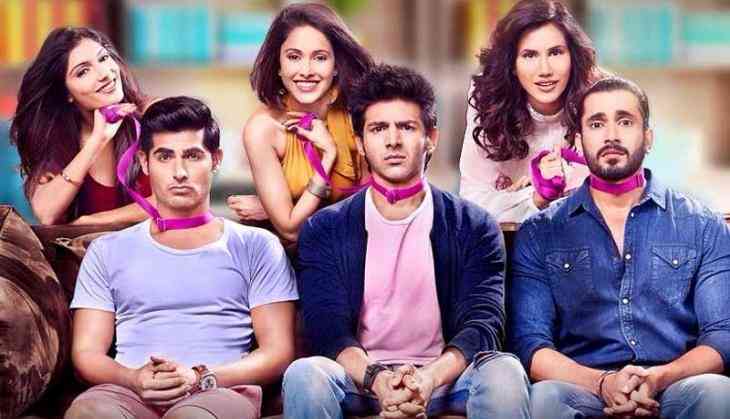 The #MeToo movement has become a revolution in the film industry and day by day allegations on the Bollywood celebrities have made things ugly for Bollywood. First, Bollywood actress Tanushree Dutta accused veteran actor Nana Patekar and after that many Bollywood actresses and models have targetted filmmakers. In the recent past, we saw an actress made allegations Luv Ranjan, director of Sonu Ke Titu Ki Sweety of sexual harassment.
Now actress Sonnalli Syegall who worked with Luv Ranjan in his two films Pyaar Ka Punchnama and Pyaar Ka Punchnama 2 told these all allegations on the director baseless. Bollywood Hungama quoted Sonnalii, "It's after long that such a relevant n important movement has finally started n it would be really sad n unfortunate if we deviate from our agenda here. The #MeToo movement is to bring forth the people "guilty" of sexual harassment and not to shoot in the dark aimlessly. If we start believing every name thrown in the media today for whatever personal agenda or whatever u wanna call it, we are really digressing from the topic, and even risk trivialising this issue! Let's also b sensible, sensitive, intelligent human beings and use out common sense to see what's real and what's not, otherwise the true criminals WILL get away and nothing will be solved. N let's pls hold ourselves responsible for what we choose to believe and what not. Luv Ranjan is a man I have now known n worked with for almost 8 years and the allegations against him by this one "anonymous" person is the most absurd thing I have heard about him! I honestly don't know what to say to that..but I can vouch for the fact that he's one of nicest gentleman with a protective guardian like quality who has always made me, and as far as I know all the women on out set including the female actors, ADs, and crew, feel very safe."
Where I started my journey as a woman @feminamissindia #HappyWomensDay #InternationalWomensDay https://t.co/Njztcvx4LM

— Sonnalli Seygall (@SonnalliSeygall) March 8, 2016
She also told how Luv Rajan sometime became very protective for his team and told two incidents where he helped the team a lot. She further added, "On the contrary there have been multiple cases where he has protected us from disgusting men. One such case was when we were shooting in Chandni Chowk in Delhi during PKP 2 and suddenly we couldn't find Luv sir, only to find out that he went to hit a guy who had tried to brush past n touch one of us girls on the road. There was another time during the shoot of 'Chak Glassi' in PKP 1 where he fought with and threw the media out of the set because some of them were clicking out pictures inappropriately without us knowing. There have been multiple incidents like this which just go on to say that he's in fact the man contrary to the baseless allegations made recently. So I really wanna take this opportunity to stand by #MeToo and safeguard the movement's true interest. But let's take some responsibility upon ourselves and not blindly believe everything that we hear. Let's be intelligent and wise."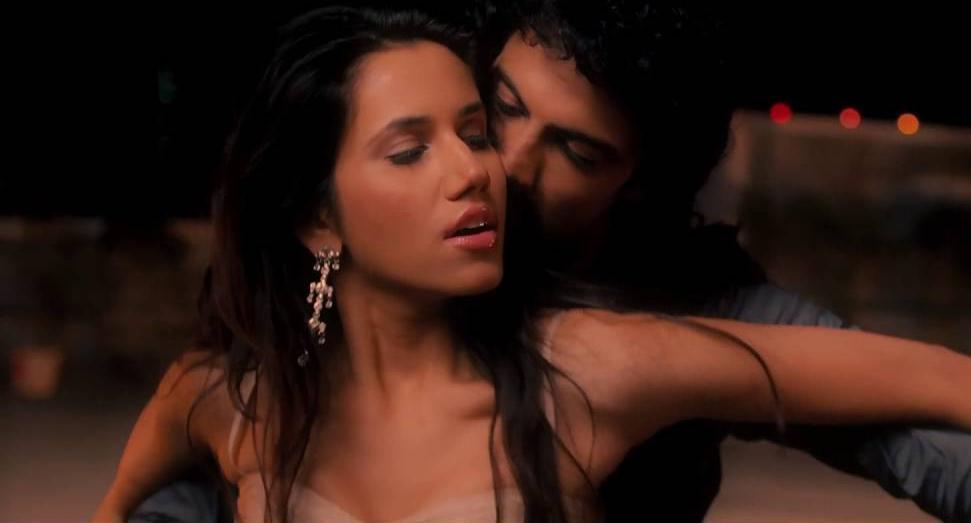 Sonnalli Seygall
Significantly, Sonu Ke Titu Ki Sweety fame actress Nusrat Bharucha also came out to support Luv Ranjan and post and open letter.
Also Read - Kirron Kher says Vishaka guidelines must be implemented to control sexual harassment