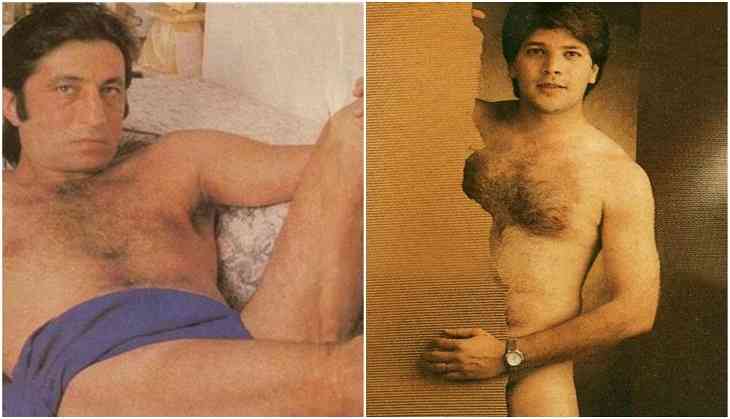 Since its the day of Friday and so we thought why not share with you the hidden treasures of photographs that our Bollywood celebrities have got. Each and every one of us fancy all the glamorous photoshoots that our celebrities get but these pictures are something that will definitely make you go WTF!
We fear that you will be shocked after seeing these hilarious pictures. Some are so awful that they will make you laugh so hard that you will die on the floor laughing. Some celebrities look so different and are in such horrible pose that you will question their ability to get themselves clicked.
Without much-a-do, we present to you the unbelievable Bollywood vintage photos. Check them out:
ALSO READ: Bigg Boss 12 Contestant List: Shocking! Here's the leaked contestant list of Salman Khan's show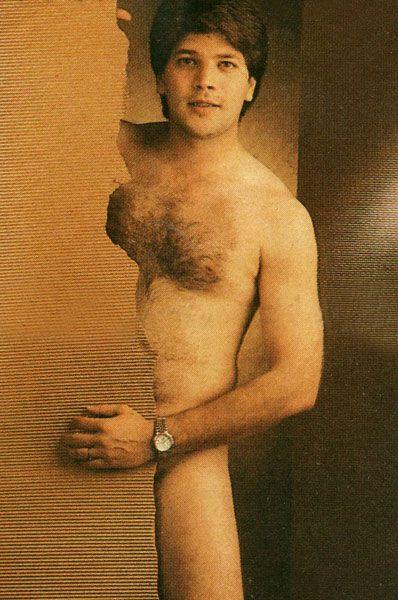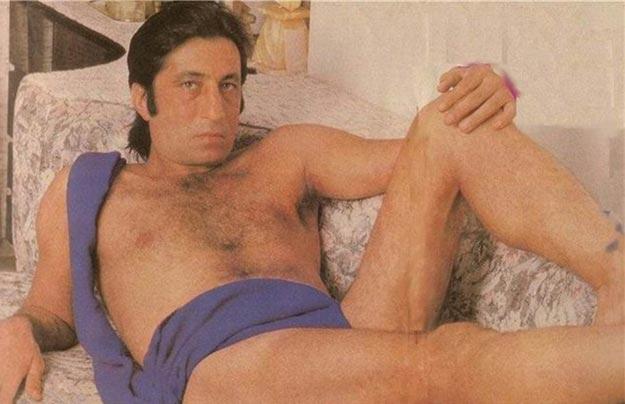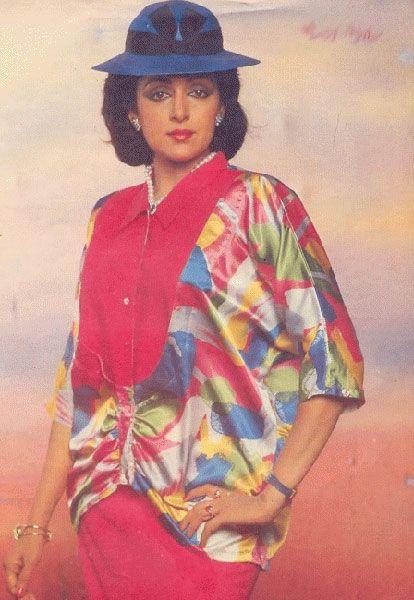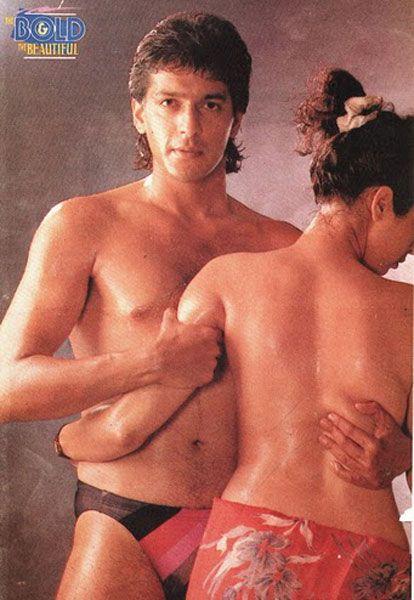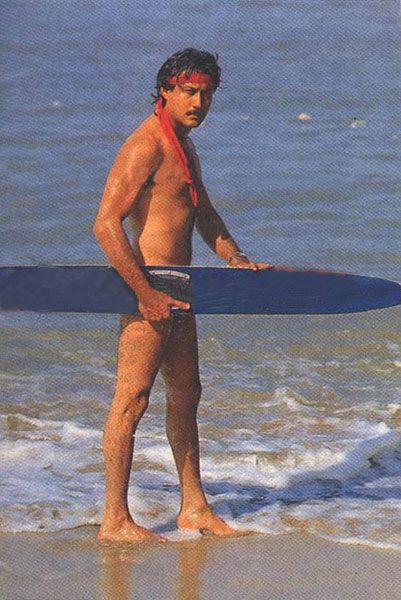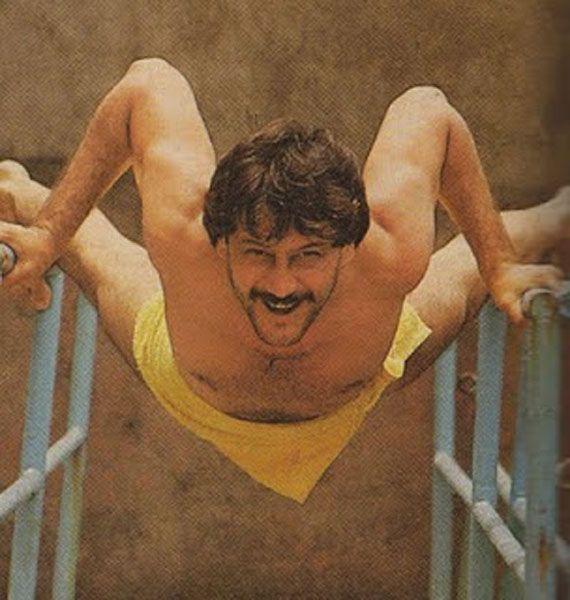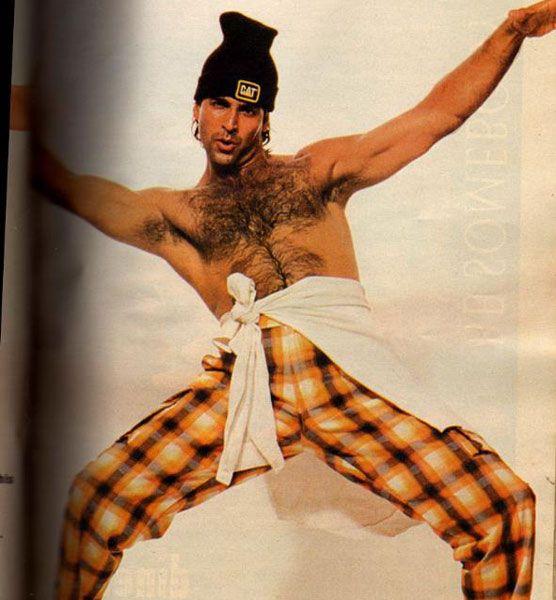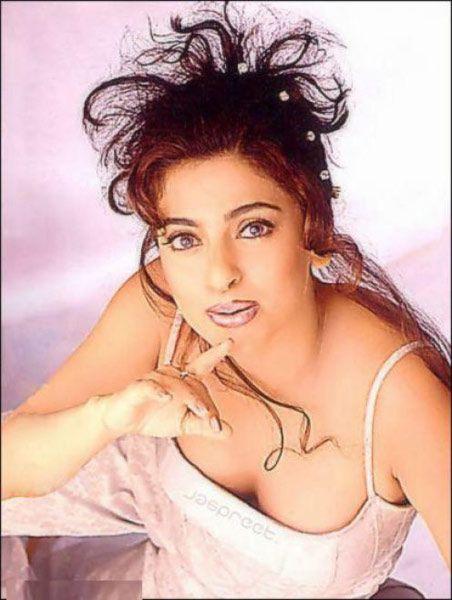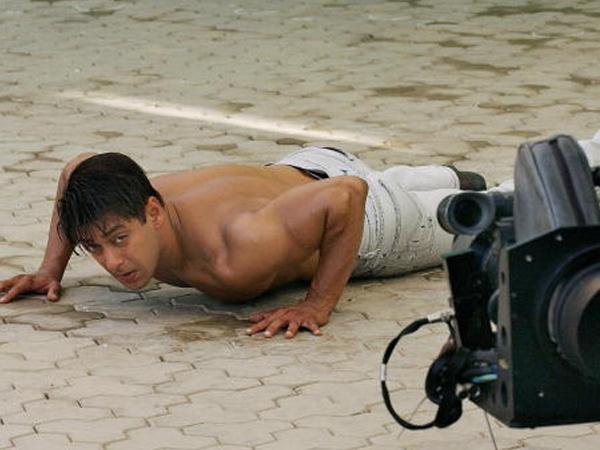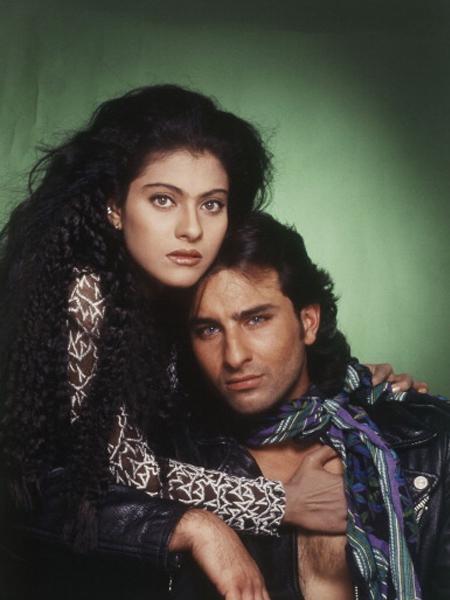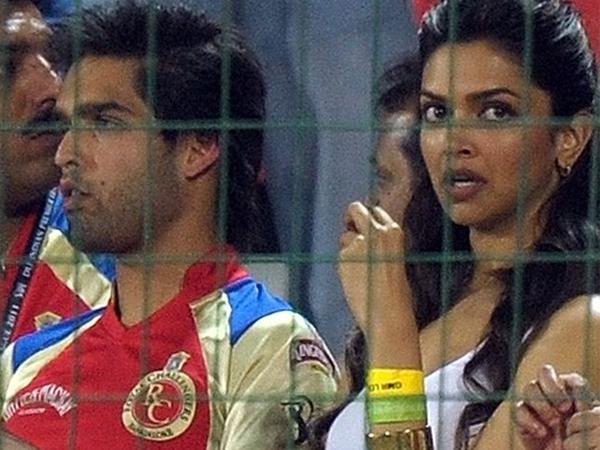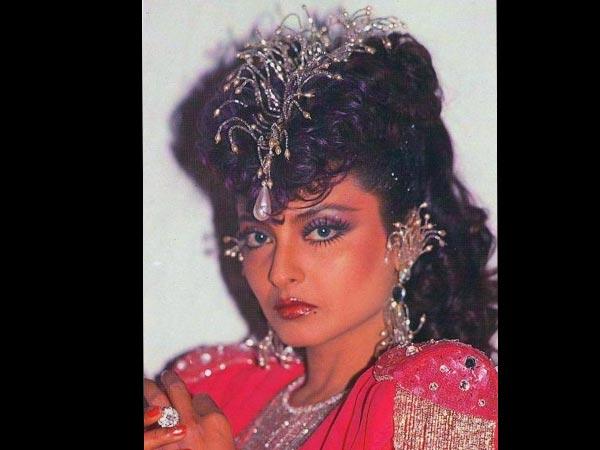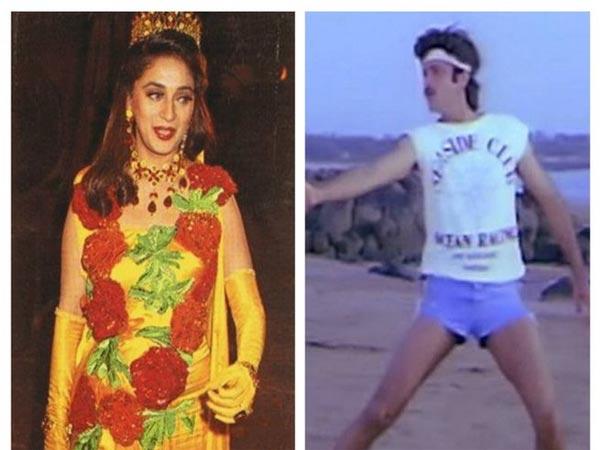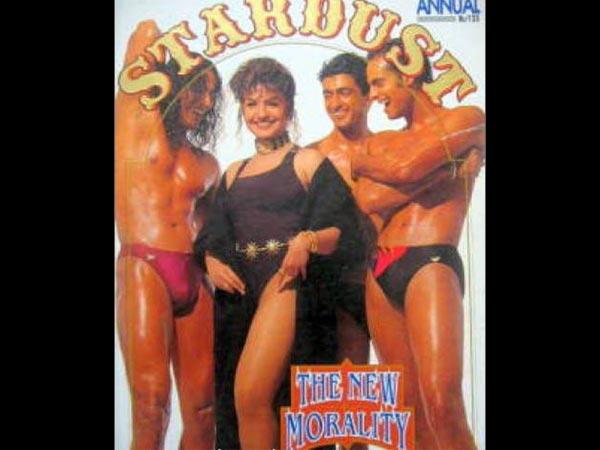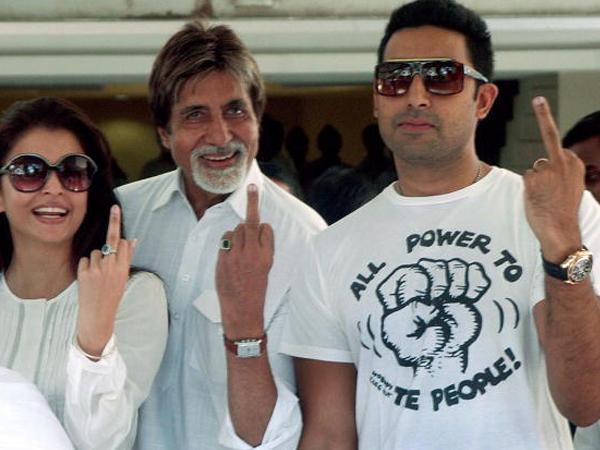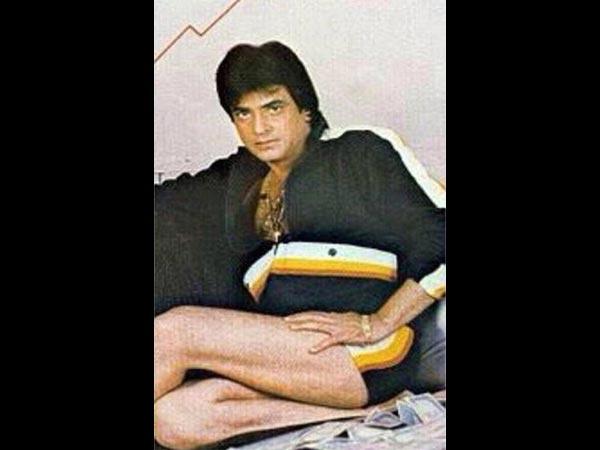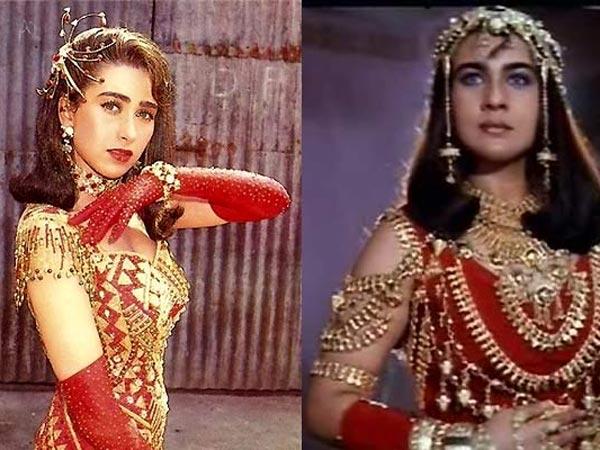 What do you have to say about these pictures? Let us know and for more scoops like these, stay connected with us!
ALSO READ: Kapil Sharma is working out hard for the new season of The Kapil Sharma Show; pic goes viral