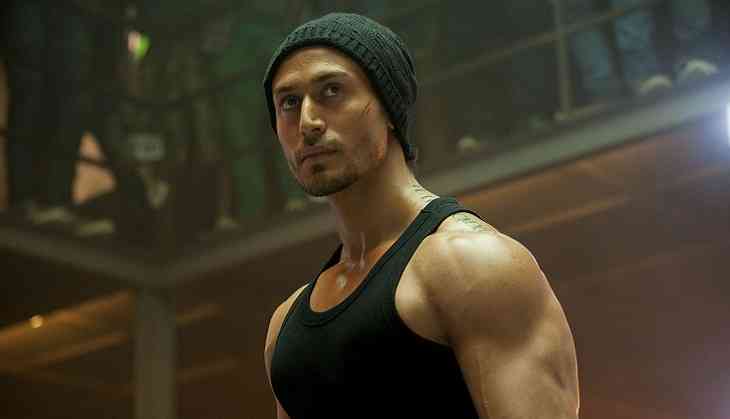 Sylvester sent out a special message to Tiger
Tiger Shroff is all set out to be the Indian Rambo in the remake of the iconic Hollywood franchise film Rambo. Tiger has also unveiled the poster of his film RAMBO at Cannes and he was looking dapper while doing it.
Hollywood legend Sylvester Stallone, took to social media to praise Tiger and wish him luck.
Sylvester Stallone posted on his Instagram page,"I actually get excited whenever young artists get a rare opportunity to reach for the stars! Eye of the Tiger! I am sure you will put all of your heart and soul into it…Never give up young man !"
Sylvester Stallone gave him motivation and wished him luck in his endeavor as Indian Rambo.
A humbled Tiger reposted and replied to Sylvester Stallone's twitter and Instagram post and wrote, "Because you were there, we sort of exist, we are all just derivatives of your sir! There will always and only be ONE "eye of the tiger" for us cubs, you rule the jungle! Thank you so much, sir! (SIC)
Earlier Stallone had also posted that he hoped the actor does justice to his hit franchise.