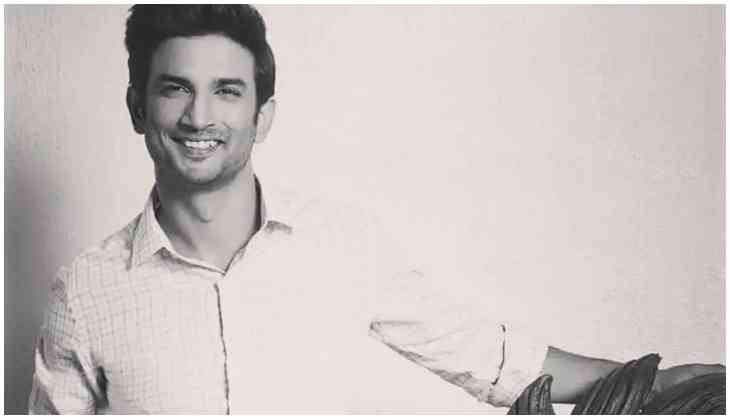 On Day 7 (27th August) of investigation, apart from CBI, ED and NCB have also started with the investigation in full swing. Now, CBI is not the only one leading the case, all three are helping each other to find the truth behind Sushant Singh Rajput's death. Yesterday, CBI summoned Showik Chakraborty and also interrogated Siddharth, cook Neeraj and housekeeper Dipesh Sawant once again. Whereas, on the other hand, ED summoned Rhea Chakraborty's father Indrajeet.
Here's the timeline of what happened yesterday since morning:
6:49 am:- NCB books Rhea Chakraborty and 2 others in NDPS case.
9:56 am:- A NCB team left from Delhi for investigation in the drugs-related matter. The team began their investigation on Thursday and reached Goa in search of Gaurav Arya who was in contact with Rhea in connection to buying and selling drugs.
10:06 am:- Rhea Chakraborty's brother Showik reaches DRDO guest house for interrogation in SSR's death case.
10:07 am:- Siddharth Pihani, cook Neeraj and accountant Rajat Mewati reaches DRDO guest house.
Also Read: SSR death case: Shweta Singh Kirti slams Rhea Chakraborty's claims in series of tweets
10:41 am:- ED summons Rhea's father Indrajit Chakraborty again.
11:26 am:- SSR's building watchman reaches DRDO guest house.
01:07 pm:- Goa Police begins an investigation to check Gaurav Arya's link with actor Kapil Jhaveri.
01:16 pm:- ED clones Rhea Chakraborty's mobile phone after which the agency found proof of her chat details with Samuel Miranda.
01:31 pm:- Rhea request Mumbai Police to protect her family.
02:19 pm: Mumbai Police reaches Rhea's house to give her protection.
6:19 pm:- As per senior NCB sources related to the probe, the agency has prepared the list of 20 suspects over supply of drugs in the case including Gaurav Arya, Kwan Entertainment partner Jaya Saha, Suved Lohia, ex-Big Boss contestant Ejaz Khan, Farookh Batata, and Bakul Chandani, among others.
9:41 pm:- Rhea's father Indrajit Chakraborty exited Axis Bank along with ED officers. The interrogation lasted inside the bank for five hours. Transaction details were investigated inside the bank and lockers were checked. Inderjit Chakraborty was spotted with a bag in his hand as he exited the bank.
Meanwhile, talking about today, CBI has summoned Rhea Chakraborty for interrogation in the SSR's death case.
Also Read: Rhea Chakraborty reveals why she said 'sorry babu' to Sushant Rajput's mortal remains at morgue