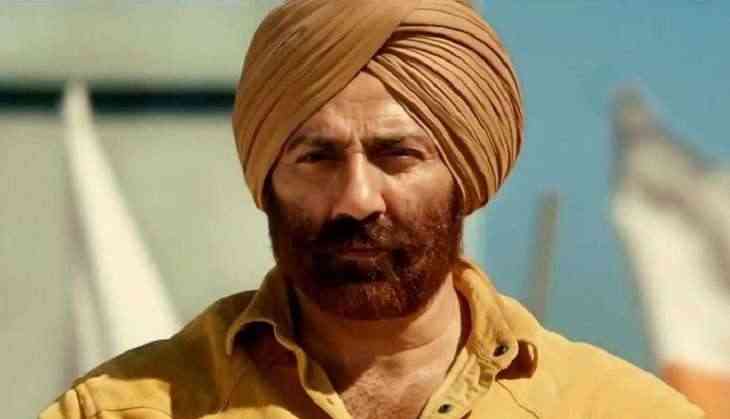 Bollywood actor turned Sunny Deol has really done something that should be appreciated by all. He helped out and rescued a woman from his constituency Gurdaspur from Pakistan. Actually, 45-years-old Veena Bedi was sold to a Pakistani man after a travel agent lured her to Kuwait for a job.
The woman went to Kuwait after travel agent promised her to get a housekeeping job of 30 thousand per month. She was assaulted there and later sold to a Pakistani man. The victim's family pleaded to Sunny Deol when he went to Kartarput corridor. Finally, the woman has returned and rescued by all the efforts of the actor and the help of the District Legal Services Authority (DLSA) and two NGOs based in Kuwait and Canada.
Meantime, Veena's disappearance was shown in the leading media houses but later it was lost somewhere. But Sunny Deol took this matter into action and marked off to the officials of the External Affairs Ministry in New Delhi. Now when the woman has returned and now her family is really happy with all the efforts made by the actor.
Also Read - Javed Akhtar suggests a psychiatrist to Shekhar Kapur after he tweets 'fear of intellectuals'