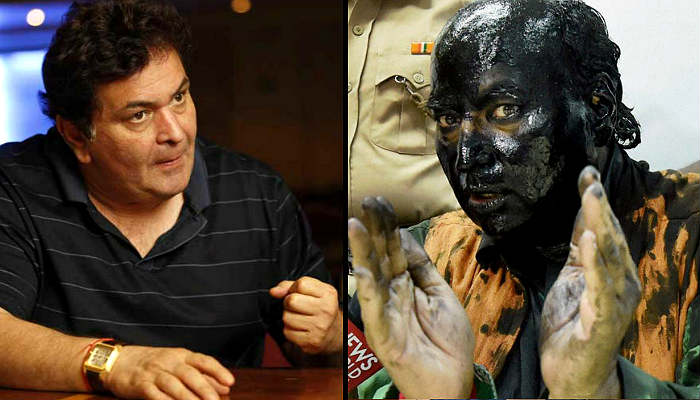 Criticising the paint attack on columnist Sudheendra Kulkarni, the film fraternity, including Mahesh Bhatt, Rishi Kapoor and Sona Mohapatra took to social media to condemn it.
Sixty-seven-year-old Bhatt tweeted:
"The attack on Sudhendra Kulkarni ridicules our Constitution, shames our police, & debunks our claims to be a democracy."
Rishi Kapoor tweeted:
"Excuse me! This is ridiculous and unpardonable. And to address a media conference in this manner? Politics!!
Singer Shaan wrote:
"It's all getting ridiculous now," reacting to the incident while Mini described the situation as "Intolerance at its peak."
Other celebrities who criticised the attack were Sona Mohapatra, actress Dia Mirza, director Onir and Neeraj Ghaywan.
-- ANI