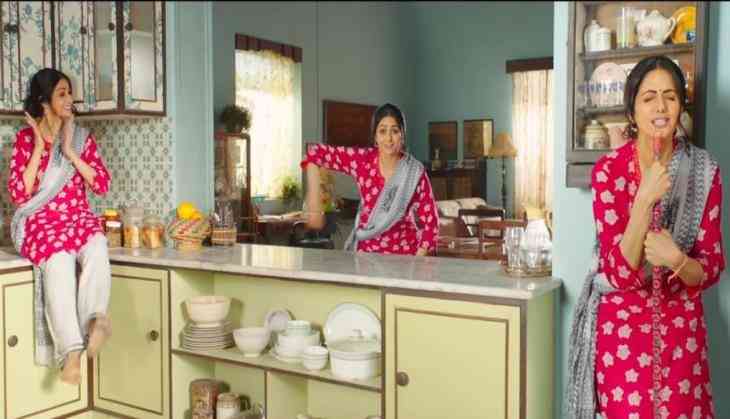 Sridevi Funeral: The last advertisement of the actress is going viral; see the video
The fans took a long time to believe that the veteran and beloved actress Sridevi has left them alone in this world now. Sridevi always has surprised the fans by her performances and films and with this, she also worked in commercials also. The interesting thing is that before dying the actress work in commercial.
Sridevi did this commercial for Indian brand Chings Chinese and now this commercial is getting viral on social media. The video shared by a Ching's secret account. The video was shot in October last year but till now the video has been seen more than 10 million times.
Also Read - Sridevi Funeral Live Pics: Sonam, Hema Malini, Aishwarya Rai, Sushmita Sen and others arrive to bid farewell to the legendary actress
Sridevi can be seen as the housewife in this commercial and besides her, there are two kids also. Kids are praising their mother (Sridevi) in the video while Sridevi is doing many action scenes. Overall Sridevi is enjoying the whole commercial with full of fun.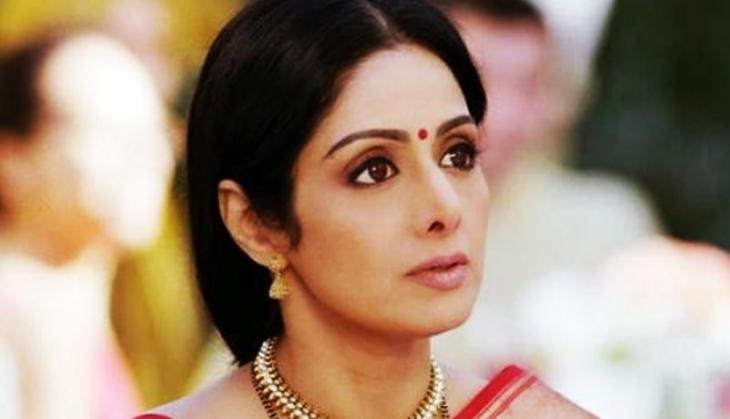 Stidevi Still
Also Read - Salman Khan's Dus Ka Dum promo out: Dabangg Khan asks fans to get ready for some guessing fun
While the actress is no more today to see this craziness of her fans on this sad day. The funeral of the actress will take place today at approx 3.30 PM. Many big celebrities are coming to pay homage to the actress.