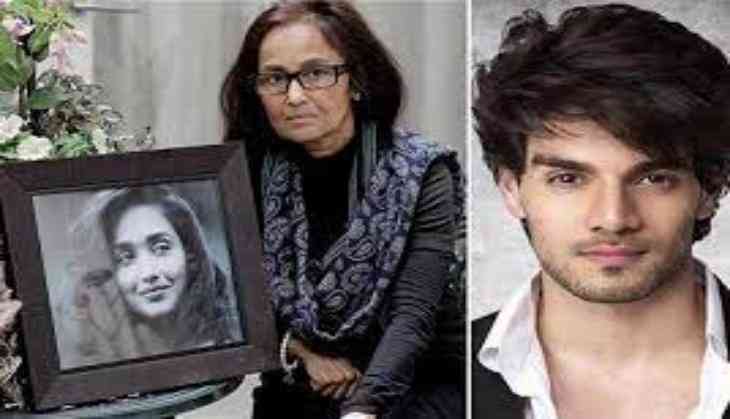 In late actress Jiah Khan's case, actor Sooraj Pancholi has appealed to the special CBI court in Mumbai, though his lawyer Prashant Patil, stating that Jiah's mother Rabia Khan is trying to delay the trial.
The application appeals for that the court should issue a non-bailable warrant against late actress's mother Rabia Khan. As maintained by Pancholi, Rabia had been evading summons and intentionally not appearing before the Special CBI Court.
The application says, "The prosecution has served summons to the original complainant several times, but she is not appearing before this court to depose her statement. The original complainant doesn't seem to be cooperating with this court for an expeditious trial and avoiding coming before this court to delay the trial."
Special CBI judge AS Sayyad ordered the CBI to registered a reply to the application by Pancholi. The case has been adjourned for further hearing on 7th July.
Since February 2022, the special court has been summoning Rabia to depose her statement. Thus far, she has filed two replies stating why she could not come to Mumbai from London to testify. Once, she said that her internet was not working and another time she said that her home was flooded.
Up to this point, in the trial, 14 witnesses have deposed in court and a few more are to be presented before the court by the CBI.
Also Read: Alia Bhatt changes her Insta DP hours after announcing pregnancy [See Pic]