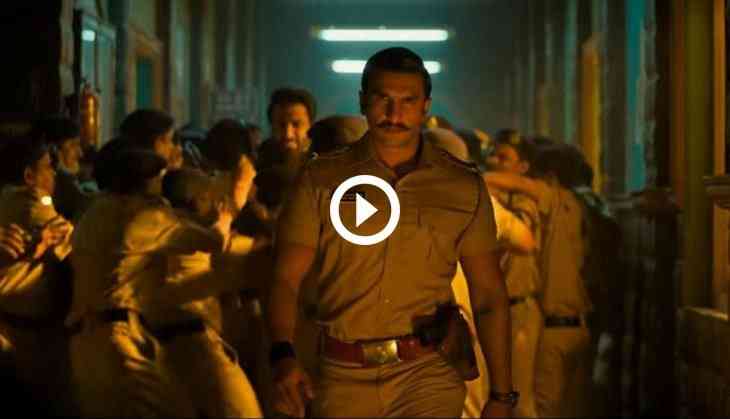 The trailer of Rohit Shetty directorial cop drama film Simmba has out and it is like a hell entertaining. This is the first time when Rohit Shetty has collaborated with any new age actor and that too with Ranveer Singh. There were so many expectations from this collaboration and leave the film but even the trailer has gone up to the expectations.
The Energetic, the fantastic and the blockbuster trailer is here! https://t.co/KtfxBkFaVQ #SimmbaTrailer@RanveerOfficial #SaraAliKhan @SonuSood #RohitShetty @apoorvamehta18 @rspicturez @RelianceEnt @DharmaMovies @SimmbaTheFilm #Simmba

— Karan Johar (@karanjohar) December 3, 2018
The trailer has made a huge buzz for the film and all for the good reasons. Although, it is enough to watch the film because it has directed by Rohit Shetty but before the film, we are sharing you the five reason why the trailer of this film is really a blockbuster.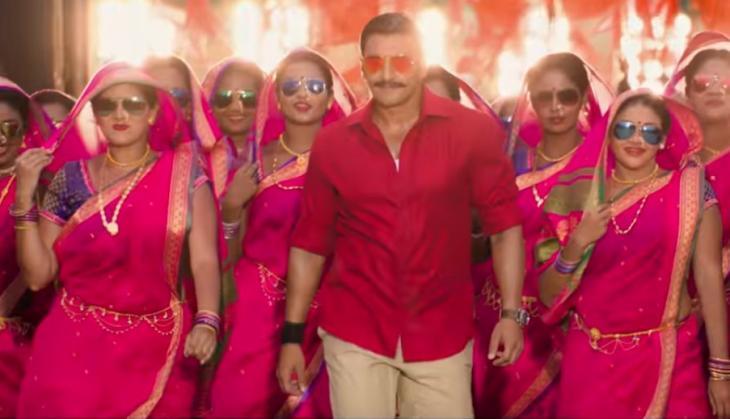 Simmba trailer
1. Rohit Shetty - Ranveer Singh collaboration: This is the first time when blockbuster director Rohit Shetty and massy actor Ranveer Singh have collaborated. After watching the trailer, you will feel that Ranveer is actually made to star in Rohit Shetty's film.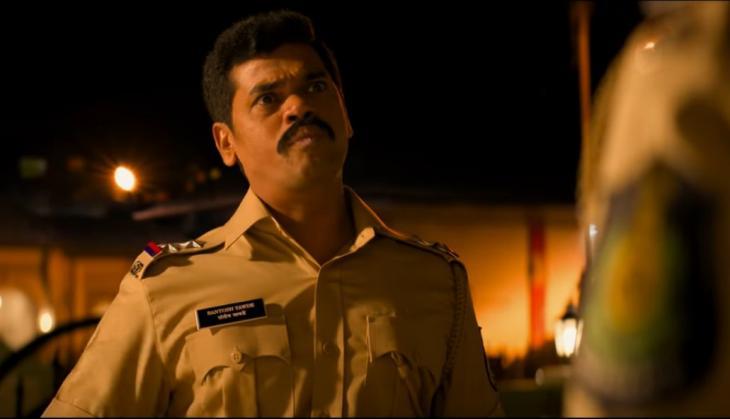 Simmba Trailer
2. Power packed dialogues: Now if this is Rohit Shetty's film then dialogues are must like Singham and his others films. This time also Shetty has given all the packed dialogues in another cop-drama film.
3. Singham's spin-off Simbba: Actually after seeing the trailer you will feel that it is the same on the line of Singham, even the director has connected both the films from the first frame. Singham and Simmba has some same qualities besides the corruption part.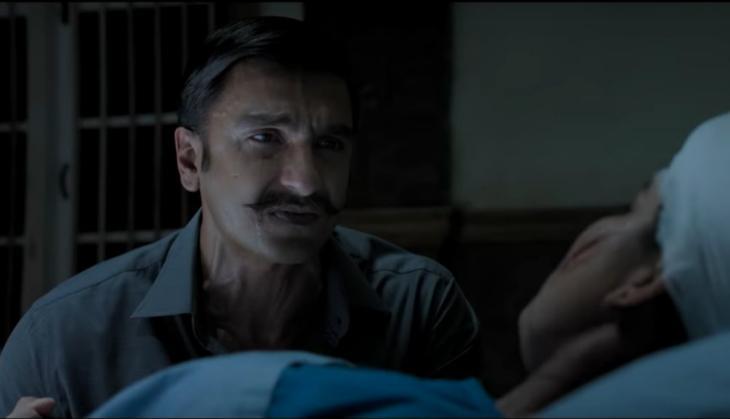 Simmba Trailer
4. Social Message centric Rape cases: Rohit Shetty has chosen the biggest issue of this country currently, Rapes in India. This film also revolves around a revenge of rape, although it is a violent story but people will get connected with the style of revenge.
Simmba Trailer
5. Ajay Devgn's cameo as Singham: Now the fans of Singham series who were missing the character of Bajirao Singham are going to get excited after the trailer. Rohit Shetty not just introduced Simmba but also has got Singham in his style. Ajay's entry in the trailer is really amazing.
Also Read - Simmba Trailer Out: Ranveer Singh is massy as ACP Sangram Bhalerao in Rohit Shetty's film